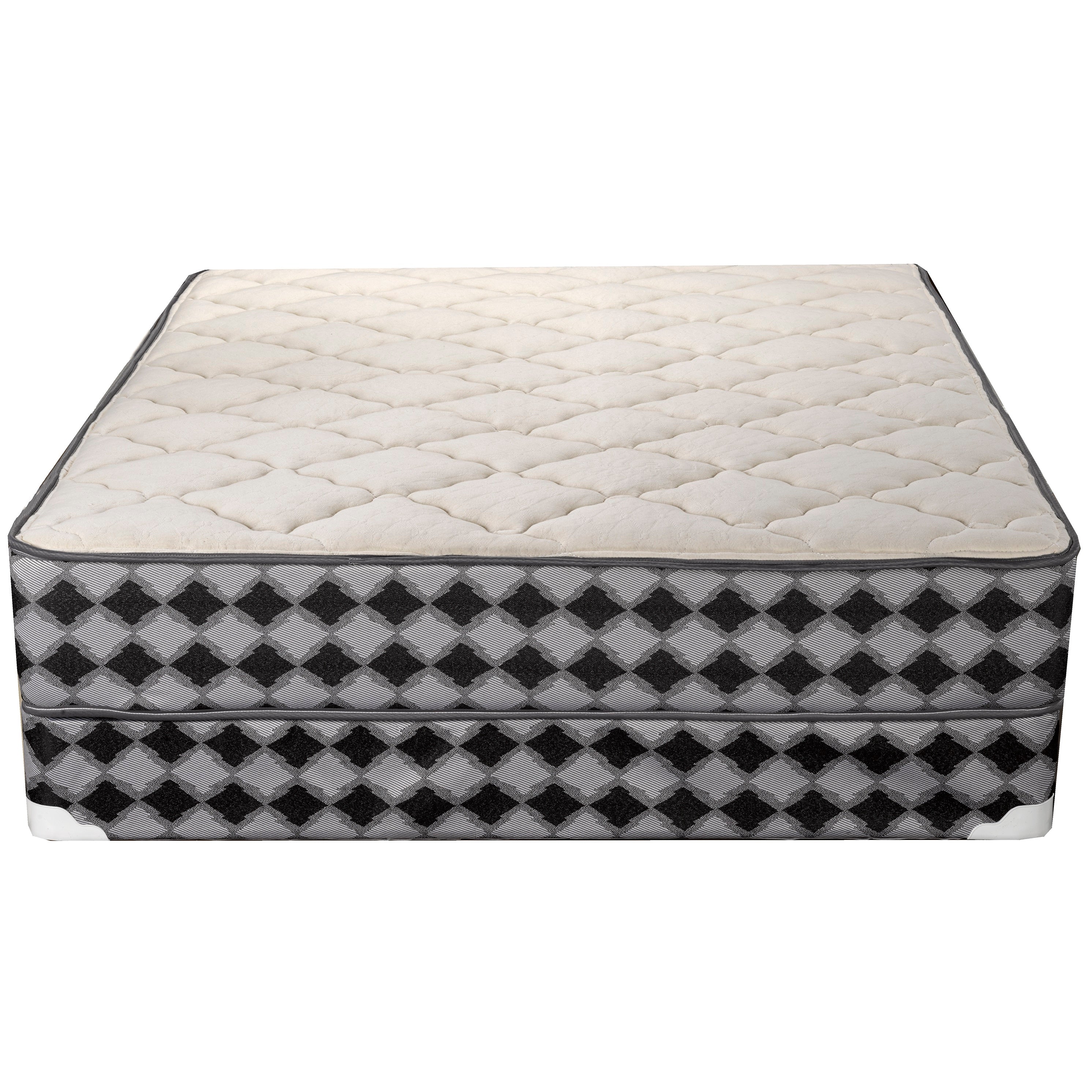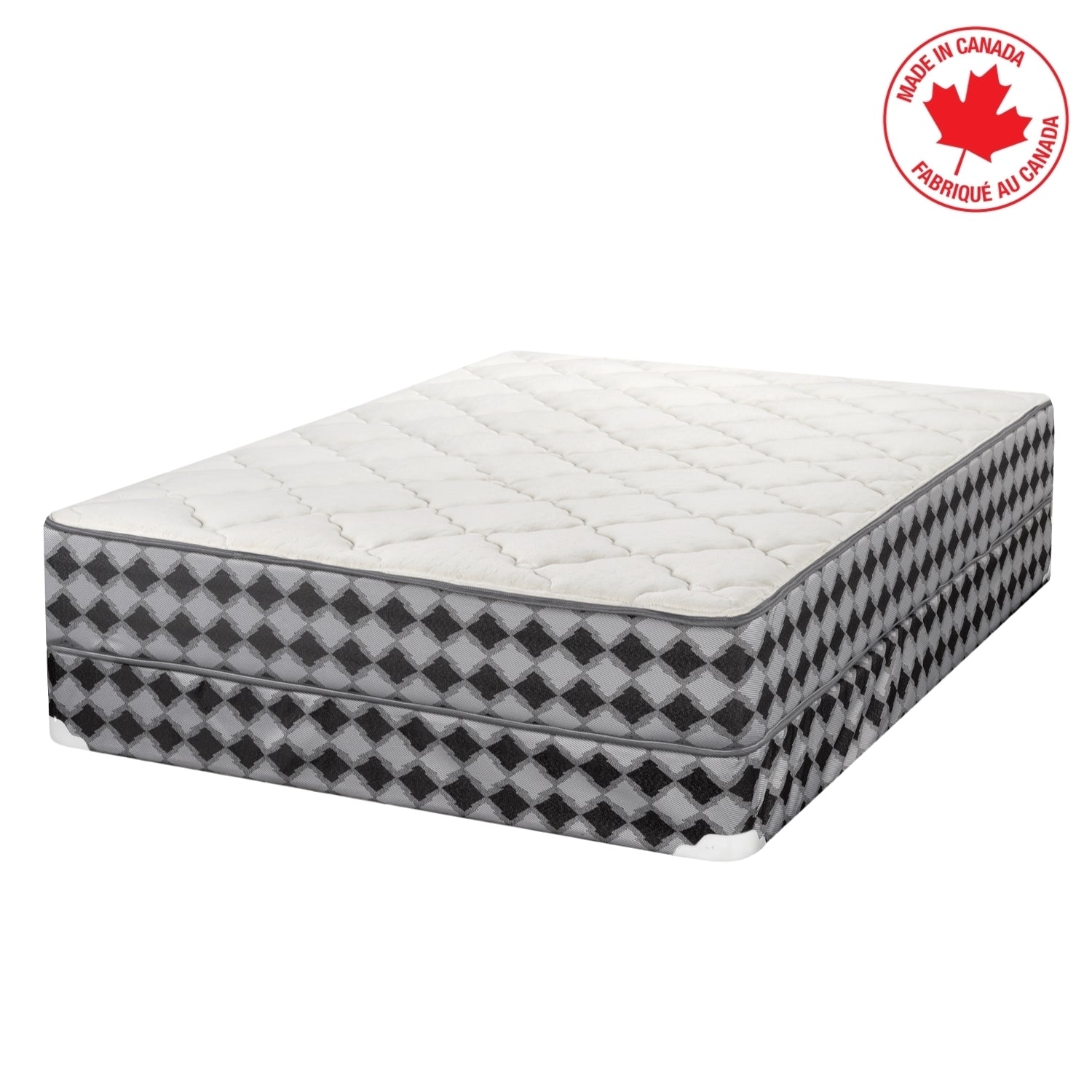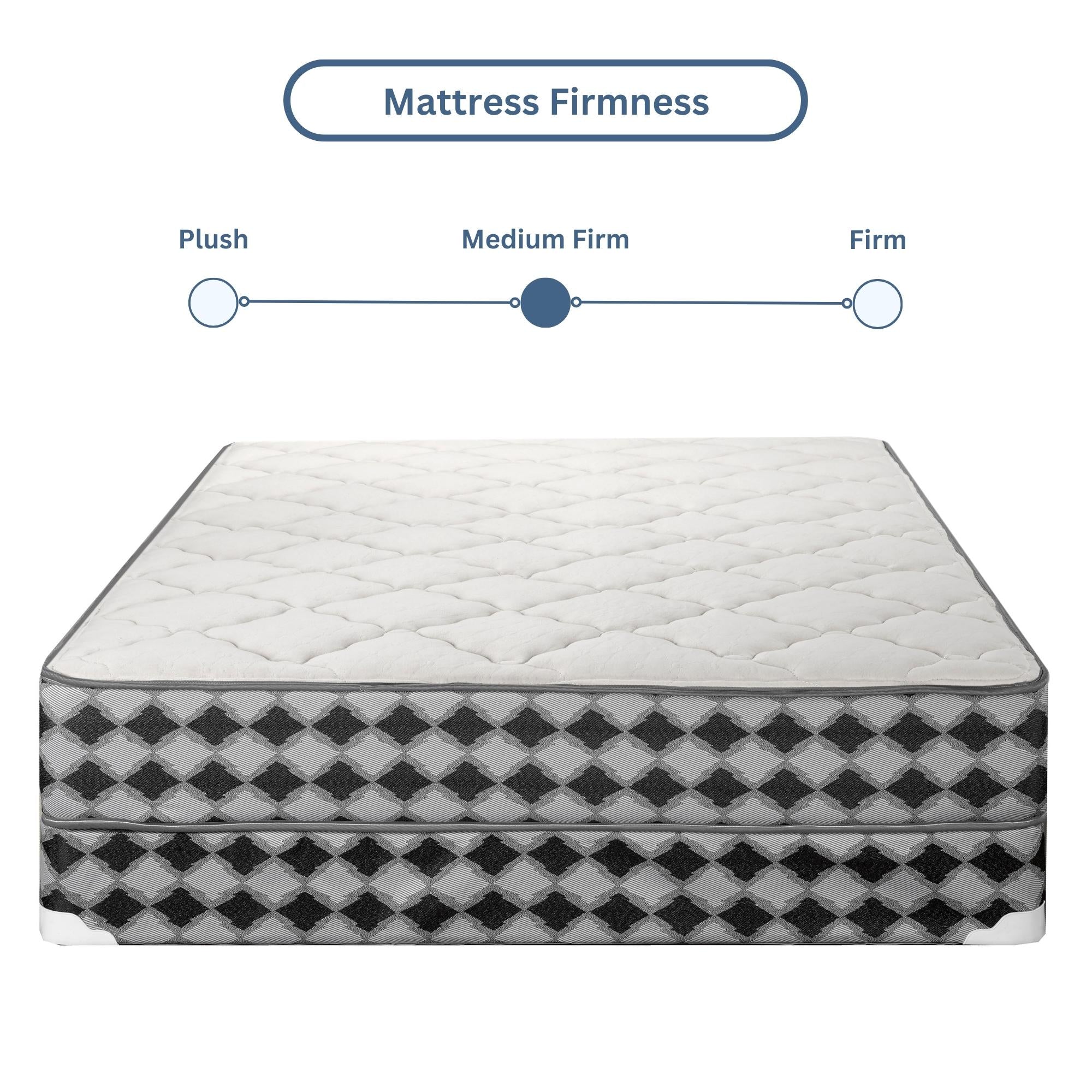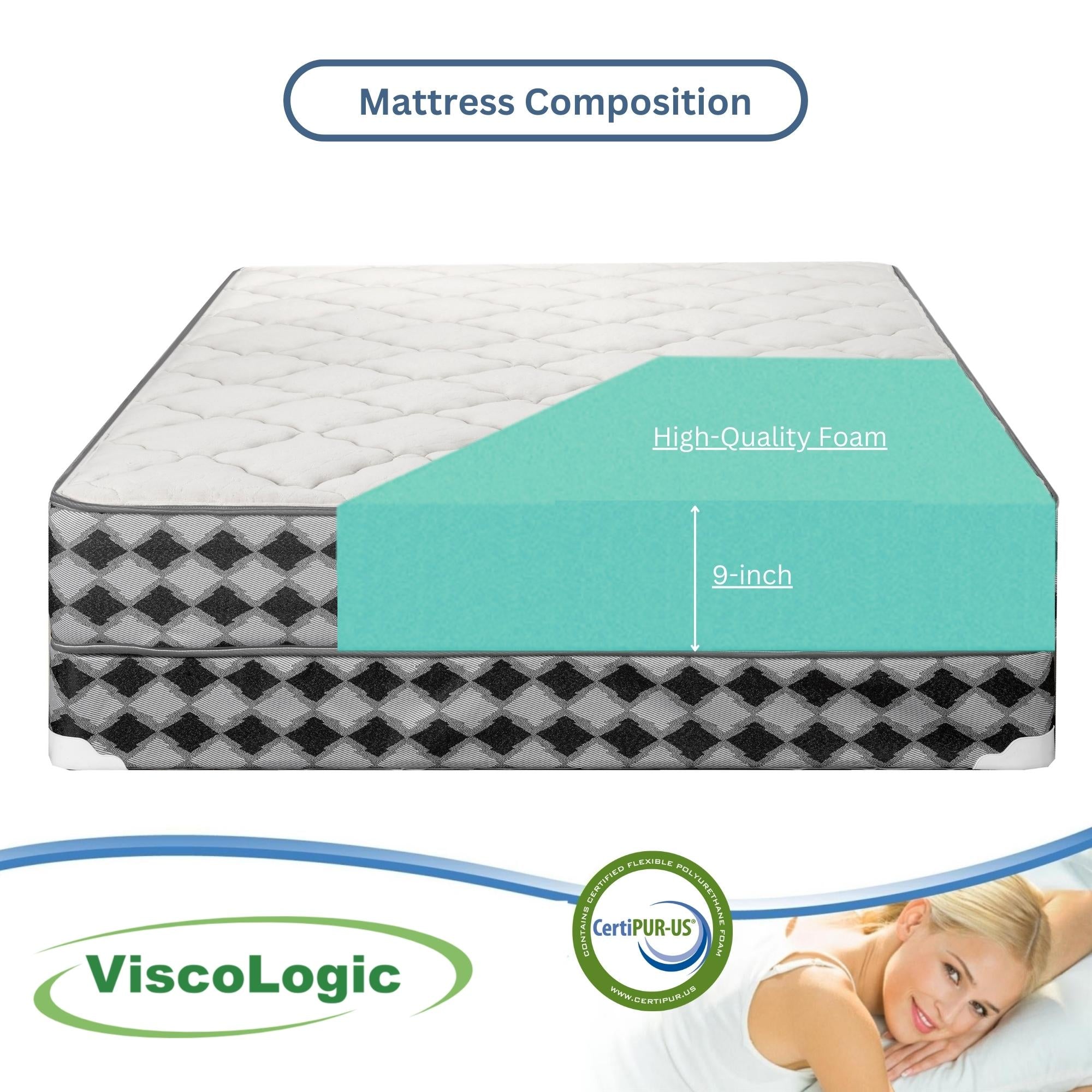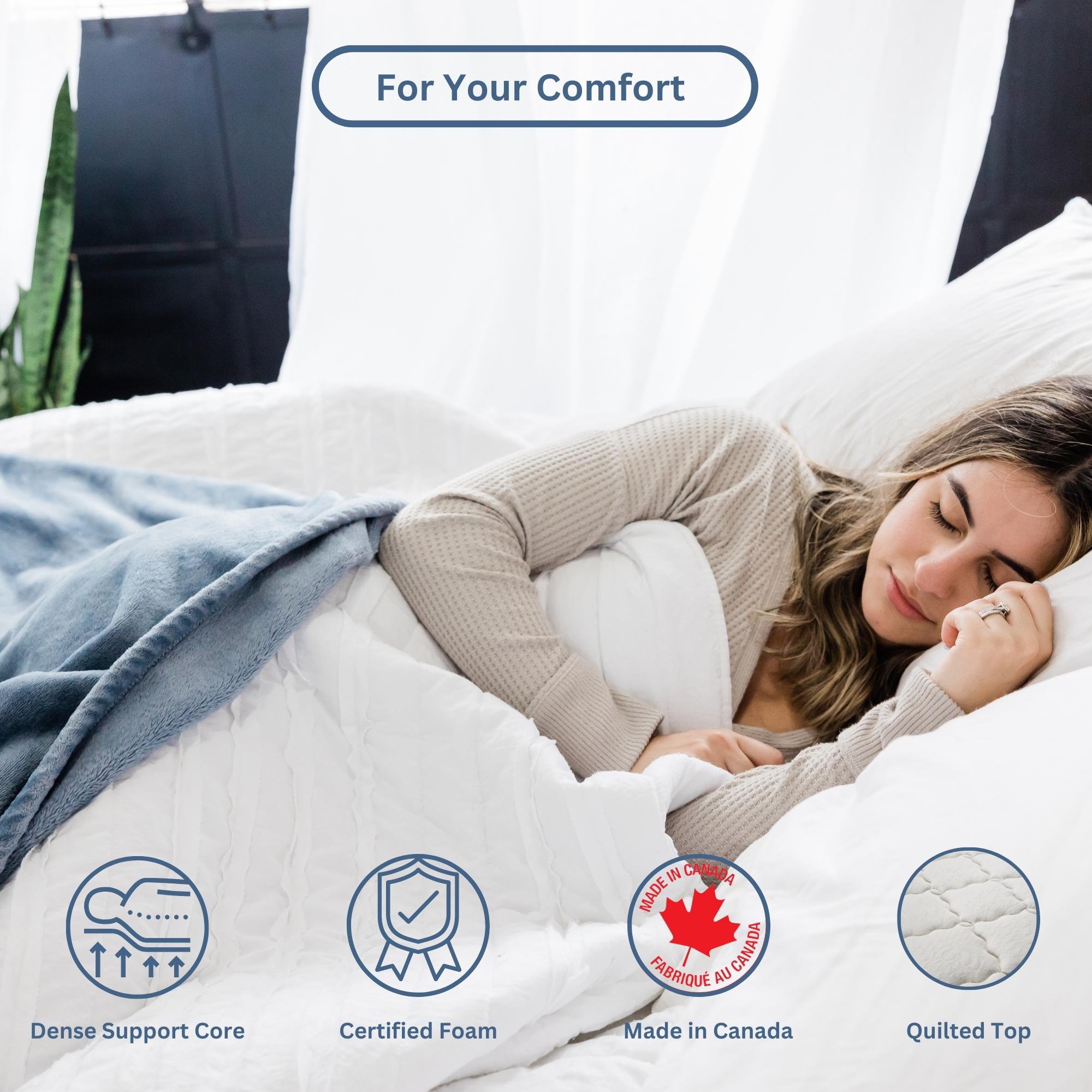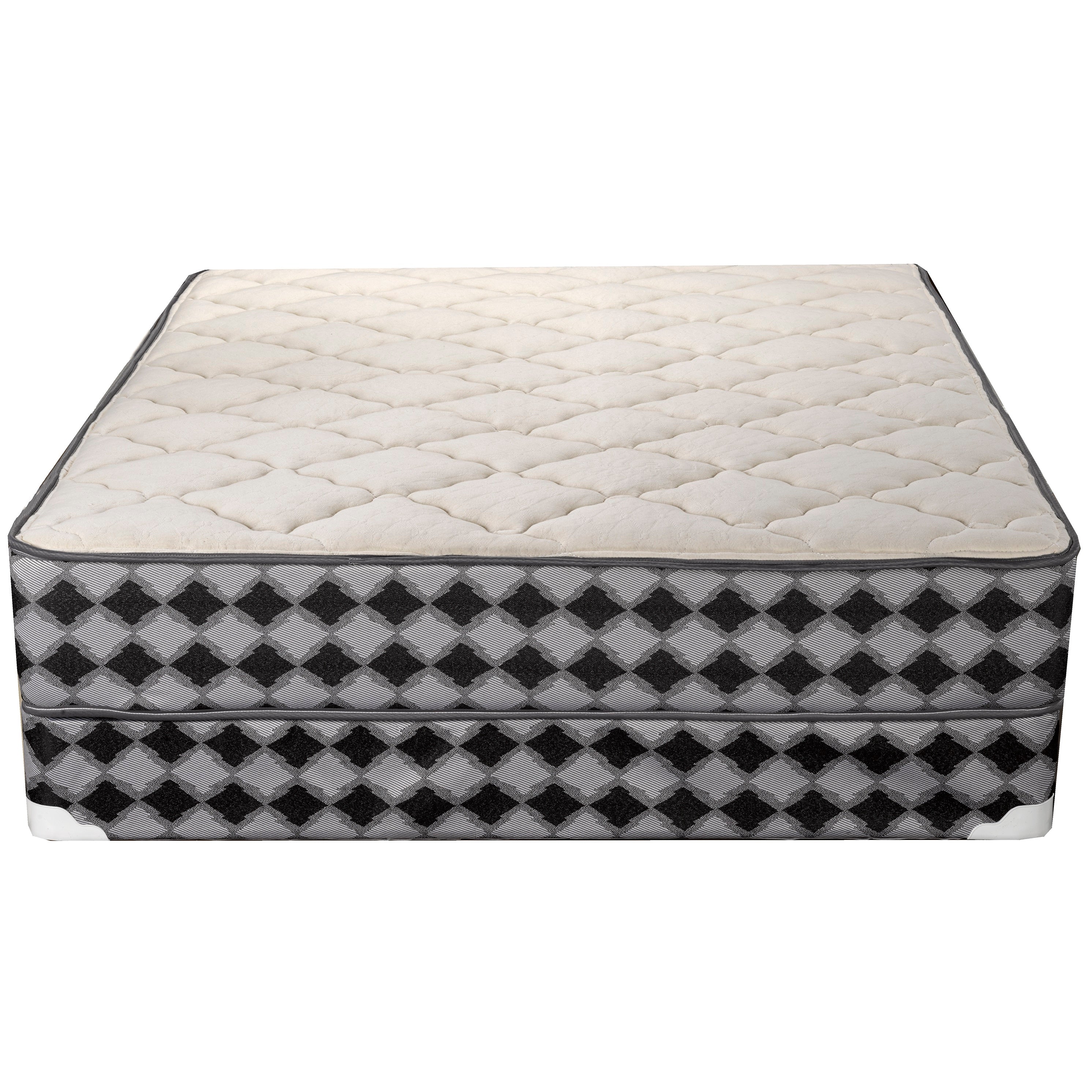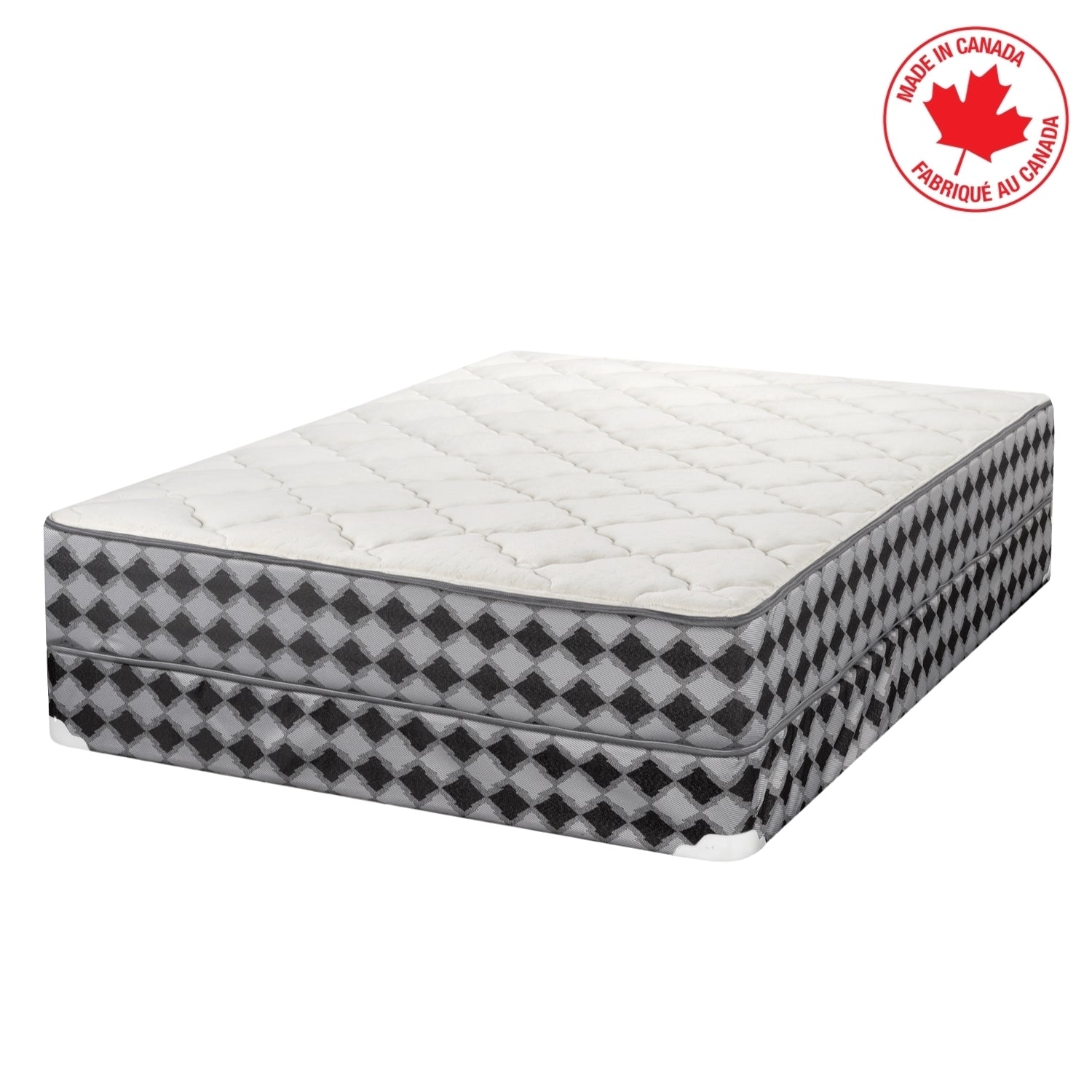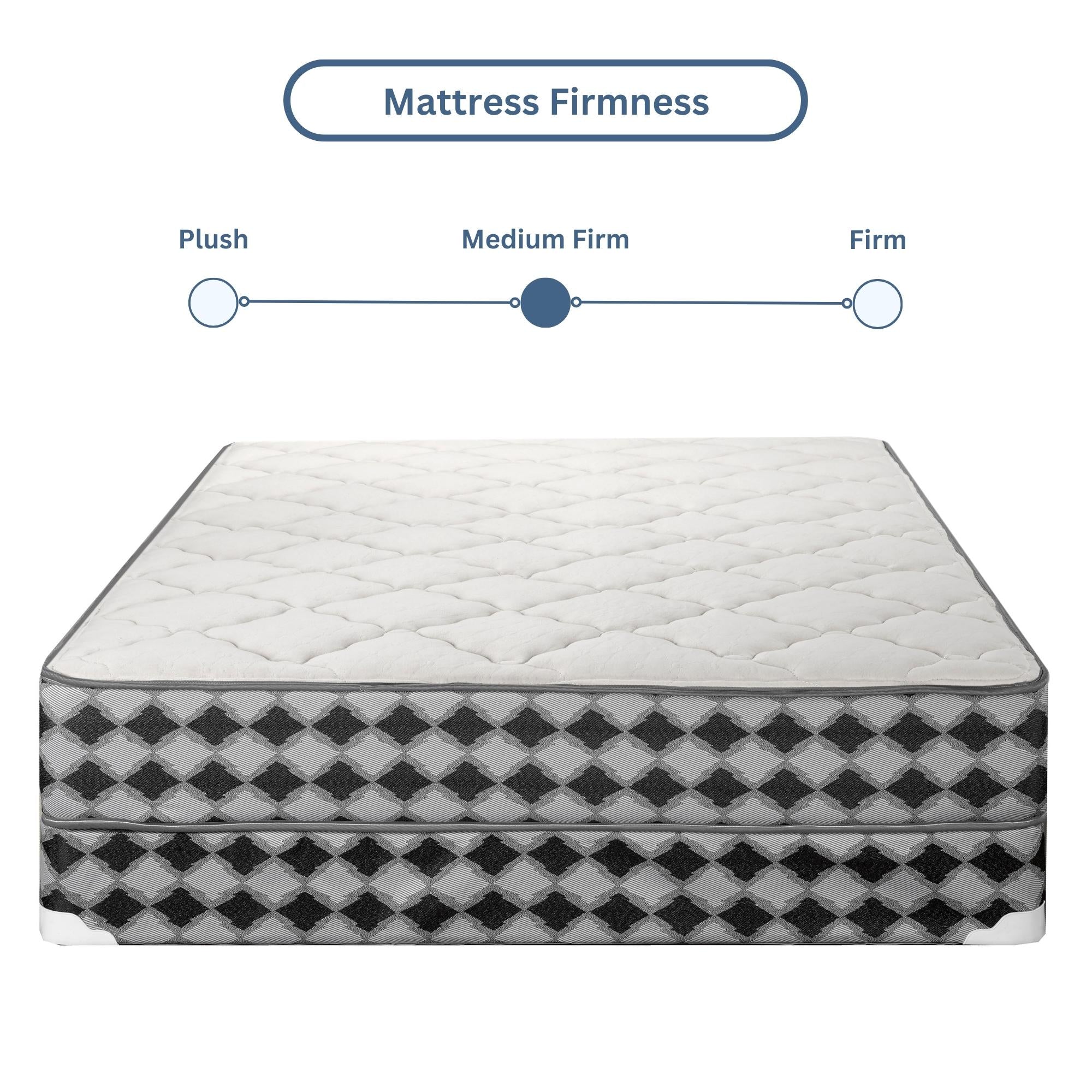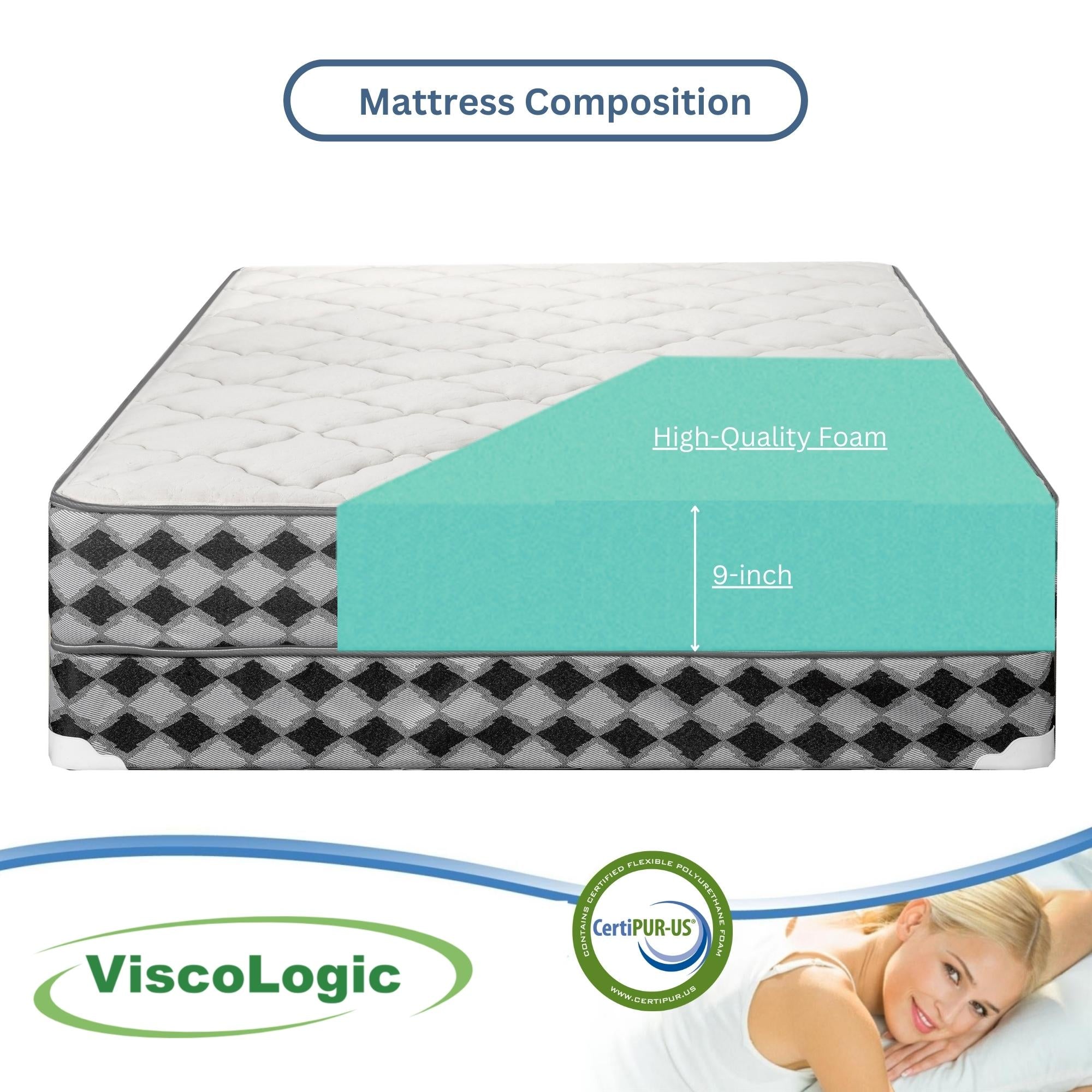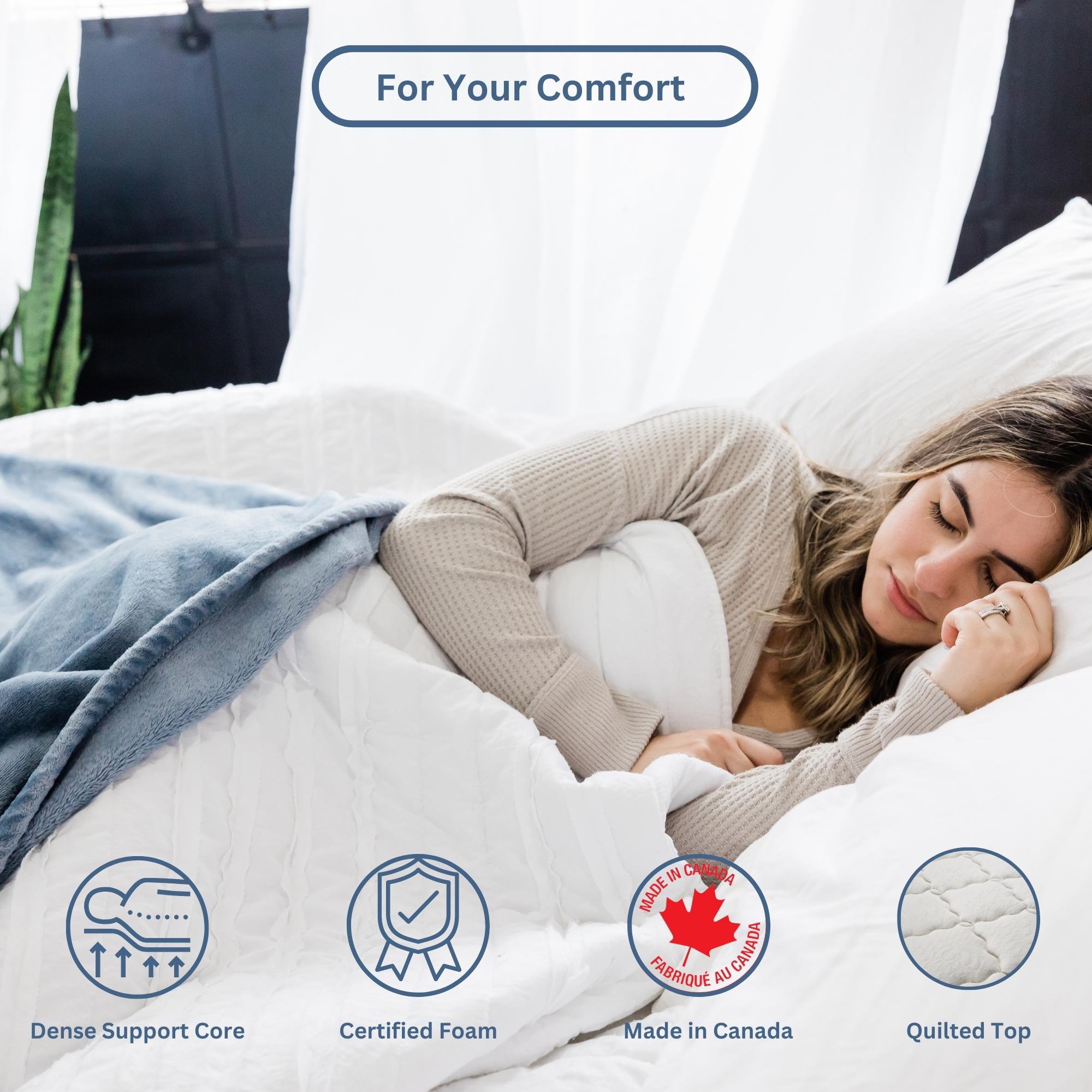 Enjoy stress-free sleep with this mattress, thick layer of medium to firm support foam provides plentiful support and pressure relief of your body's major pressure points.


Firm Mattress: 9-Inch high-density foam mattress cradles your body and makes you feel more comfortable.

Material: Skin-friendly polyester cover, 0.5-Inch quilted on top, and 8.5-Inch high-density foam.

Comfortable: A medium to firm feel mattress helps to align your spine, neck, and shoulders so that you can get restful sleep.

Compatibility: Ideal all bed frames, platform bed, box spring, slatted base, or solid base, bunk bed, trundle bed, canopy bed, etc.

Shipping: The mattresses are compressed, rolled and shipped in a box conveniently to your door for easy set up. Please allow 48 to 72 hours to get to its original shape.
9-Inch foam mattress contours to your body delivering amazing support, pressure relief, and comfort.

Features:
1) With a medium to firm feel mattress aligns the spine so that you can say goodbye to uncomfortable nights.
2) 8.5-Inch high-density foam creates an incredibly supportive mattress and 0.5-Inch quilting on top .
3) The mattress fits all bed frames, platform bed, box spring, slatted base, or solid base.
4) Edge support, Made In Canada, and high-quality materials.
5) Attached skin-friendly polyester cover.
6) The mattress ships compressed, rolled, and packed in a box for easy shipping. Please allow the mattress to fully expand for 48 -72 hours.
7) Whether you're a side sleeper, back sleeper, or stomach sleeper, this mattress is perfect for your restful sleep.

Dimensions (Inches)
1) Twin (L x W X H) - 74 x 39 x 9
2) Full (L x W X H) - 74 x 54 x 9
3) Queen (L x W X H) - 80 x 60 x 9
4) King (L x W X H) - 80 x 76 x 9

Good to Know:
1) Props are for display purposes only.
2) The color of the mattress cover may vary due to batch design changes.
3) Do not use a craft knife to open the box.
4) All product measurements variance by +0.5/ -0.5 Inches

Limited Warranty
What is covered?
Defects or deterioration in the structure of the foam like Body indentations and impressions of 2" or greater.
Sagging – with proper support.
This limited warranty covers defects in materials and workmanship in this product by default.
If a product by default is defective, it has to be reported within 15 days of receiving.
What is not covered?
Your mattress must be continuously and solidly supported by a foundation –which may include:
Wood slat platform – with spacing of no more than 4".
Box spring foundation - new condition.
Wire grid frames.
Metal support slats and platforms.
Mattress should not be used on the floor.
Warranty does not cover:
Expected increase of softness due to normal usage including body indentations of less than 2"
Expected decrease of foam recovery due to normal usage including body indentations of less than 2"
Mattress fabric including, but not limited to: stains, tears and wear.
Circumstances beyond the mattress itself (i.e. height of mattress on bed, linen ft., etc.).
Mattress damage due to insufficient foundation support.
Mattress decompressed for extended periods of time.
Purchase through an unauthorized ViscoLogic retailer.
Improper usage will void the mattress warranty, and all other warranties expressed or implied.
Warranty Claims will require documentation of defect, as defend above, to be presented to ViscoLogic within the warranty period.
Mattress warranty voids if there are any stains on the mattress or the cover.
How long does this coverage last?
ViscoLogic, in an effort to provide outstanding customer service, is proud to issue a prorated 5-year warranty for our quality line of memory foam mattresses. The warranty begins on the date the consumer purchases the mattress.
Who is covered?
This limited warranty covers only the original purchaser of the product. The limited warranty is not transferable to subsequent owners or purchasers of this product.