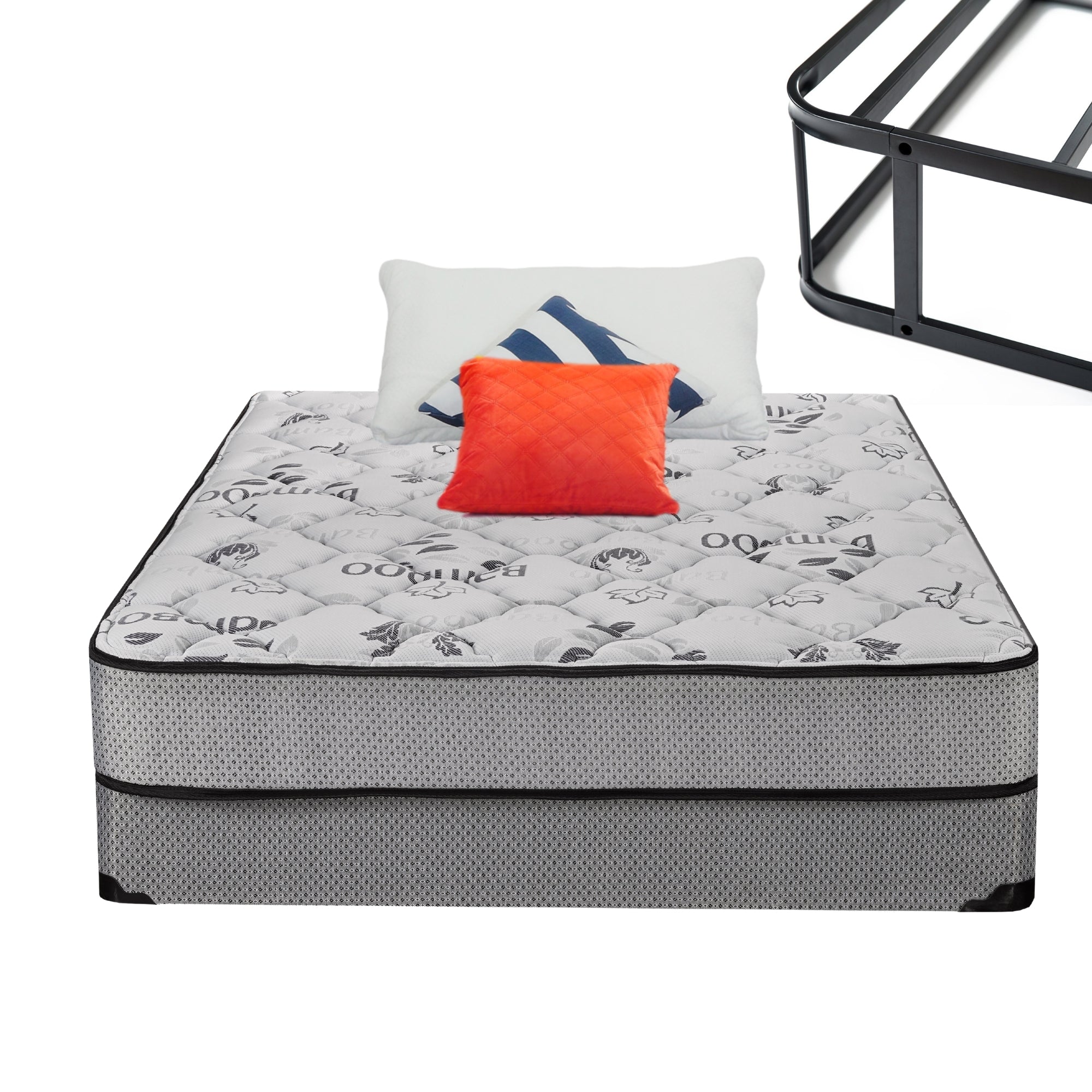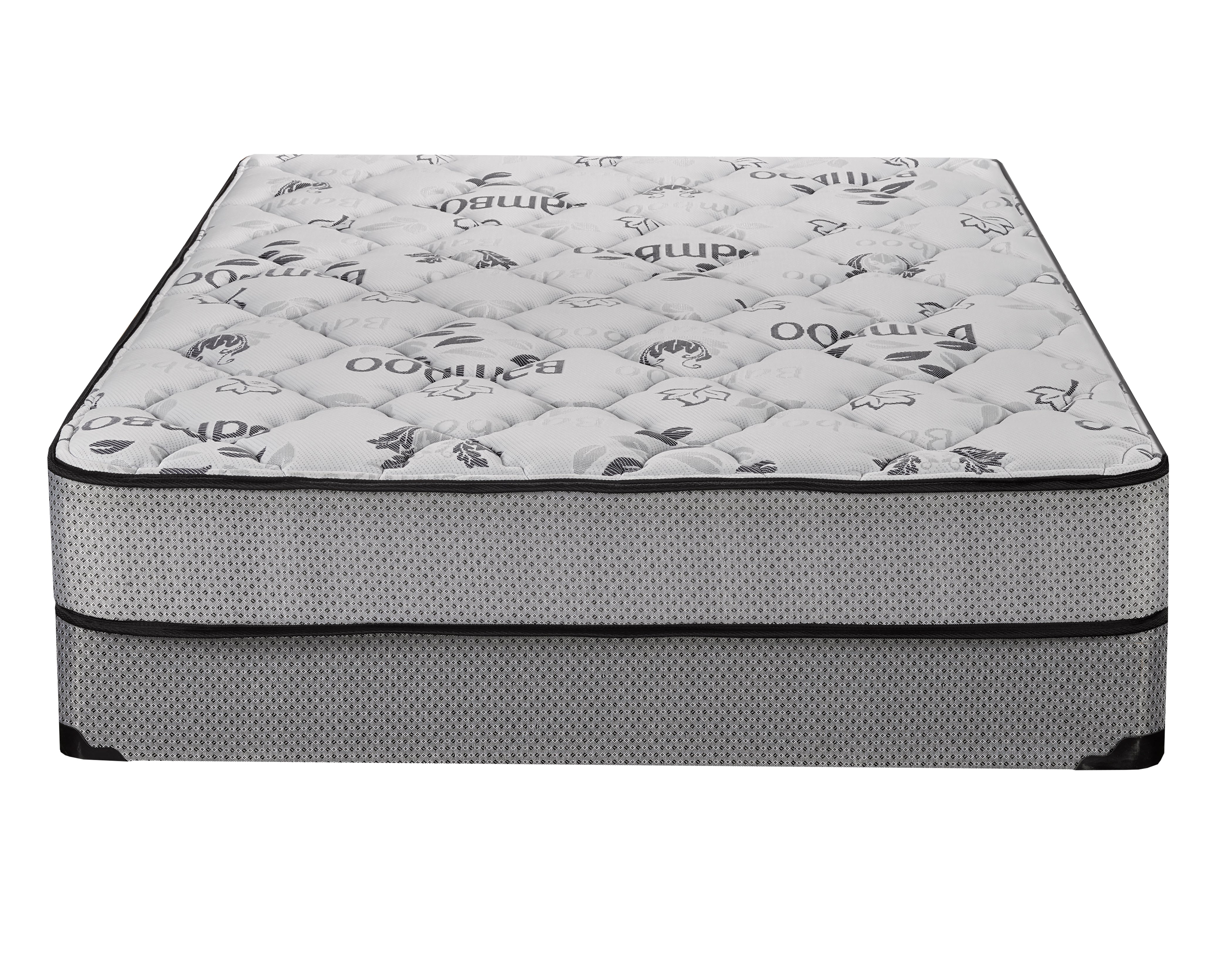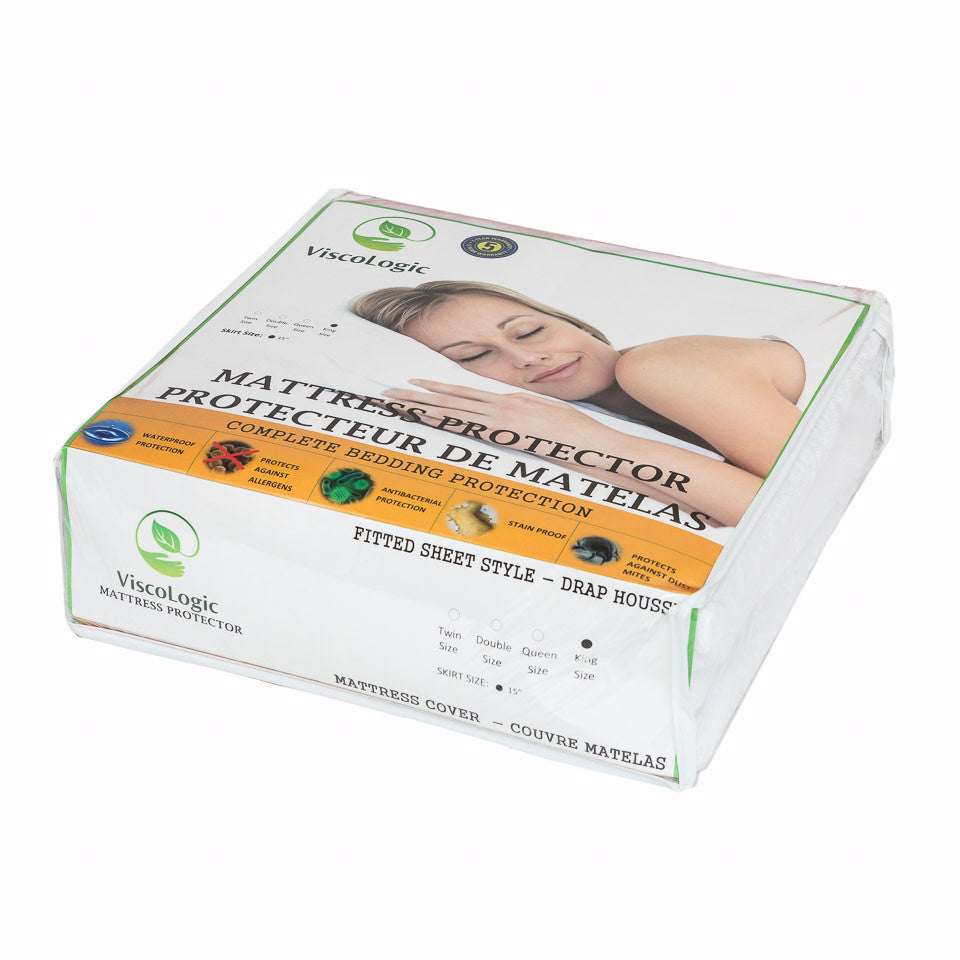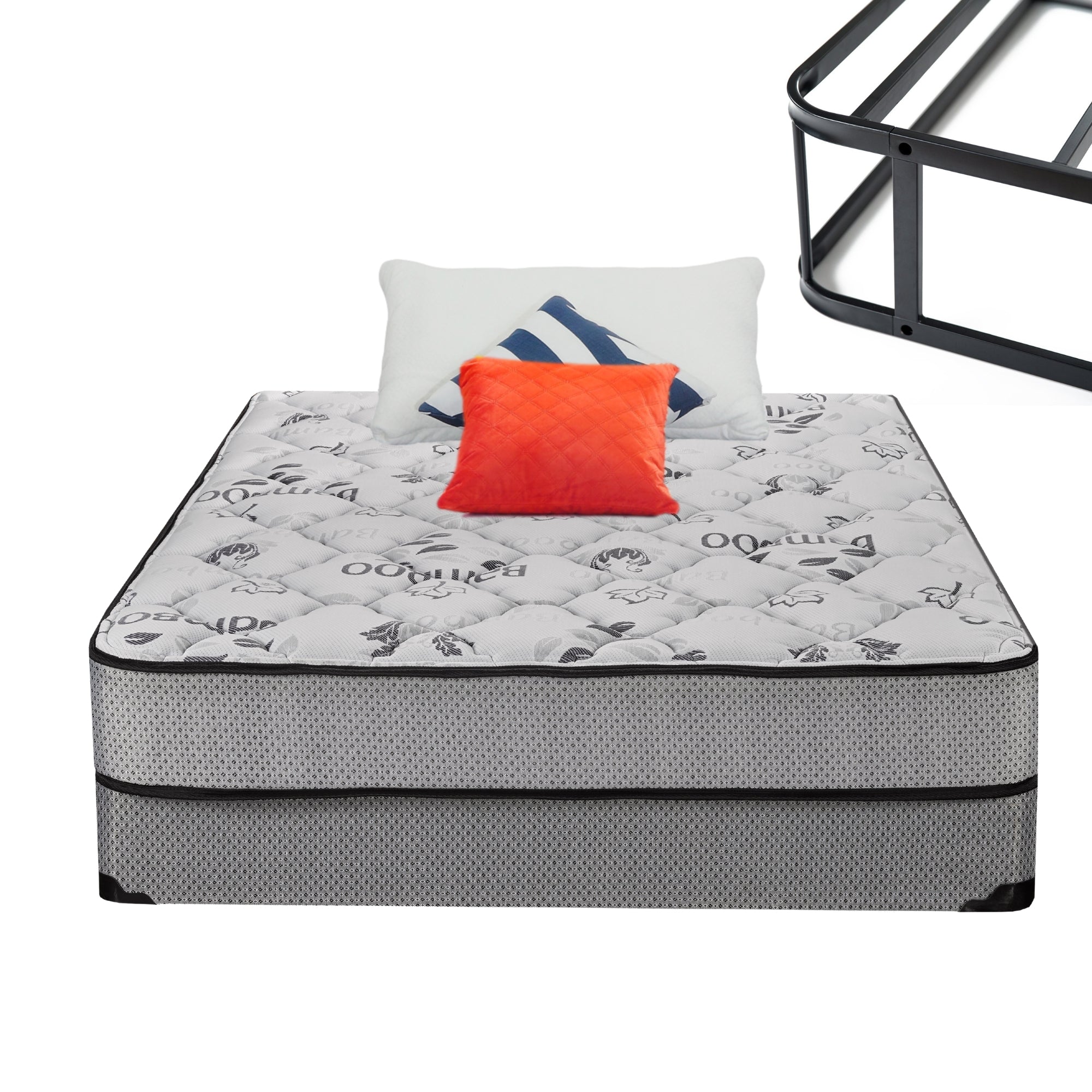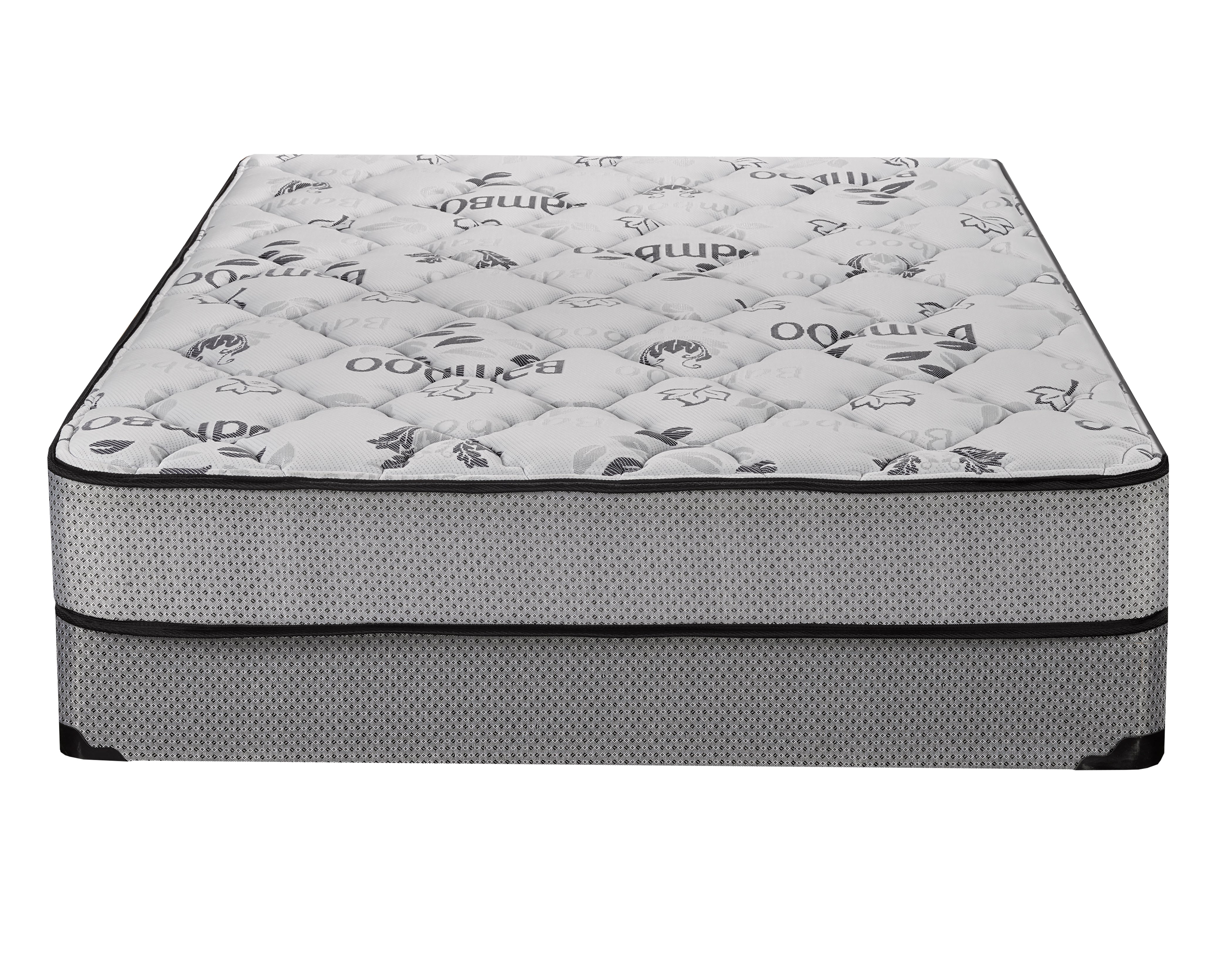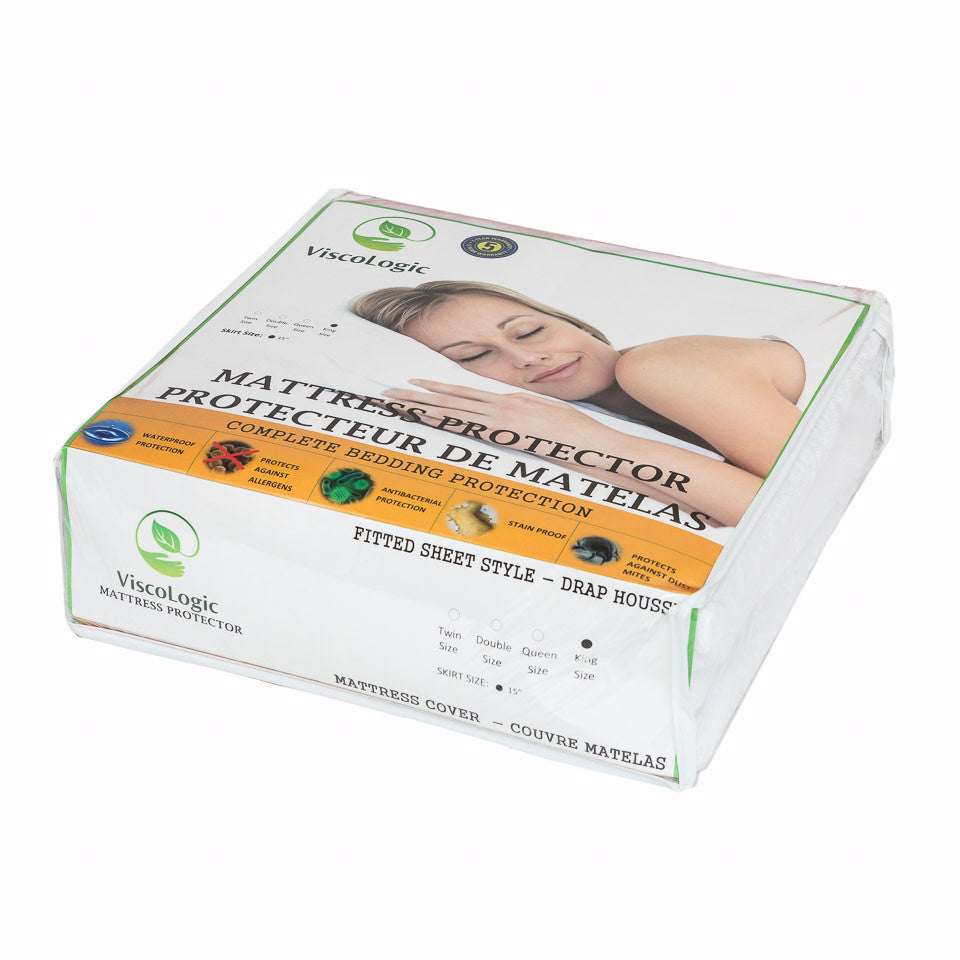 Elevate your bedroom to a realm of luxury and comfort with our exclusive combo offer!
Box Spring & Mattress Combo: Discover the perfect blend of style and support with our meticulously crafted box spring and cool gel mattress. Sink into a world of relaxation every night!
Mattress Protector: Safeguard your investment with a high-quality mattress protector. Extend the life of your mattress while keeping it fresh and clean.
Egyptian Bedsheet: Experience the silky-smooth touch of Egyptian cotton with our luxurious bedsheets. Drift into a deep slumber wrapped in pure comfort.
Why Choose Our Combo?
✅ Ultimate Comfort: Our mattress provides the perfect balance of support and softness.
✅ Durable Design: The box spring is built to last, ensuring years of peaceful sleep.
✅ Protection Guaranteed: Keep your mattress in top condition with our protector.
✅ Luxury Bedding: Egyptian cotton bedsheets for an opulent touch.
✅ Easy Setup: Hassle-free assembly to have you sleeping soundly in no time.
Gel Memory Foam Mattress
- Provides superior pressure relief and conforms to your body's contours, promoting a comfortable and restful sleep experience.
- Material: Crafted with 6.5-Inch high-density foam, 1-Inch gel memory foam and 0.5-Inch quilted on top makes you feel cozy.
- Restful Sleep: The memory foam mattress reduces motion transfer which means that you can sleep soundly without being disturbed by your partner's movements throughout the night.
- Supportive: Made In Canada Mattress provides a medium-firm feel, offering the perfect balance between softness and support.

- Usage: Compatible with most bed frames and bases, including platform beds, adjustable bases, box springs, and traditional bed frames. <br>
8 Inch Box Spring
- Metal Frame provides strong support and durability
- 8 inch Box Spring supports all types of mattresses
- Constructed with heavy-duty metal tubes and the won't let the mattress drooping from the centre.
- It comes with a zipper polyester cover that makes it more even to your room decor.

Mattress Approx Dimensions(± 0.5 Inches):
- Twin (L x W x H) : 74 x 39 x 8
- Full (L x W x H) : 74 x 53 x 8
- Queen (L x W x H) : 79 x 59 x 8
- King (L x W x H) : 79 x 75 x 8

Good to Know:
- All product measurement variance by ± 0.5 Inches.
- Props are for display purposes only.
- The mattress covers can be changed subject to availability.
- The Mattress ships compressed, vacuum sealed, and rolled in a box for easy setup