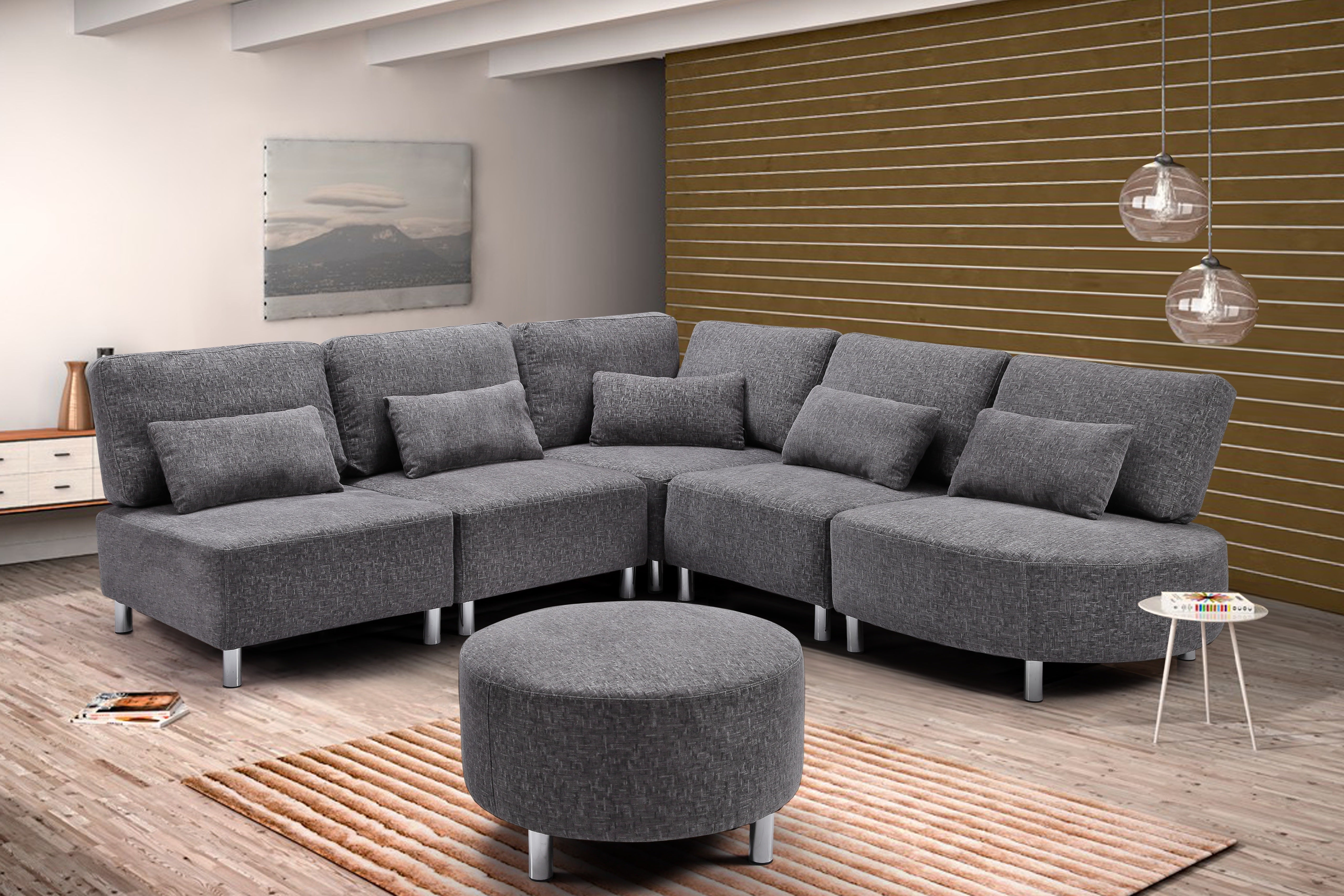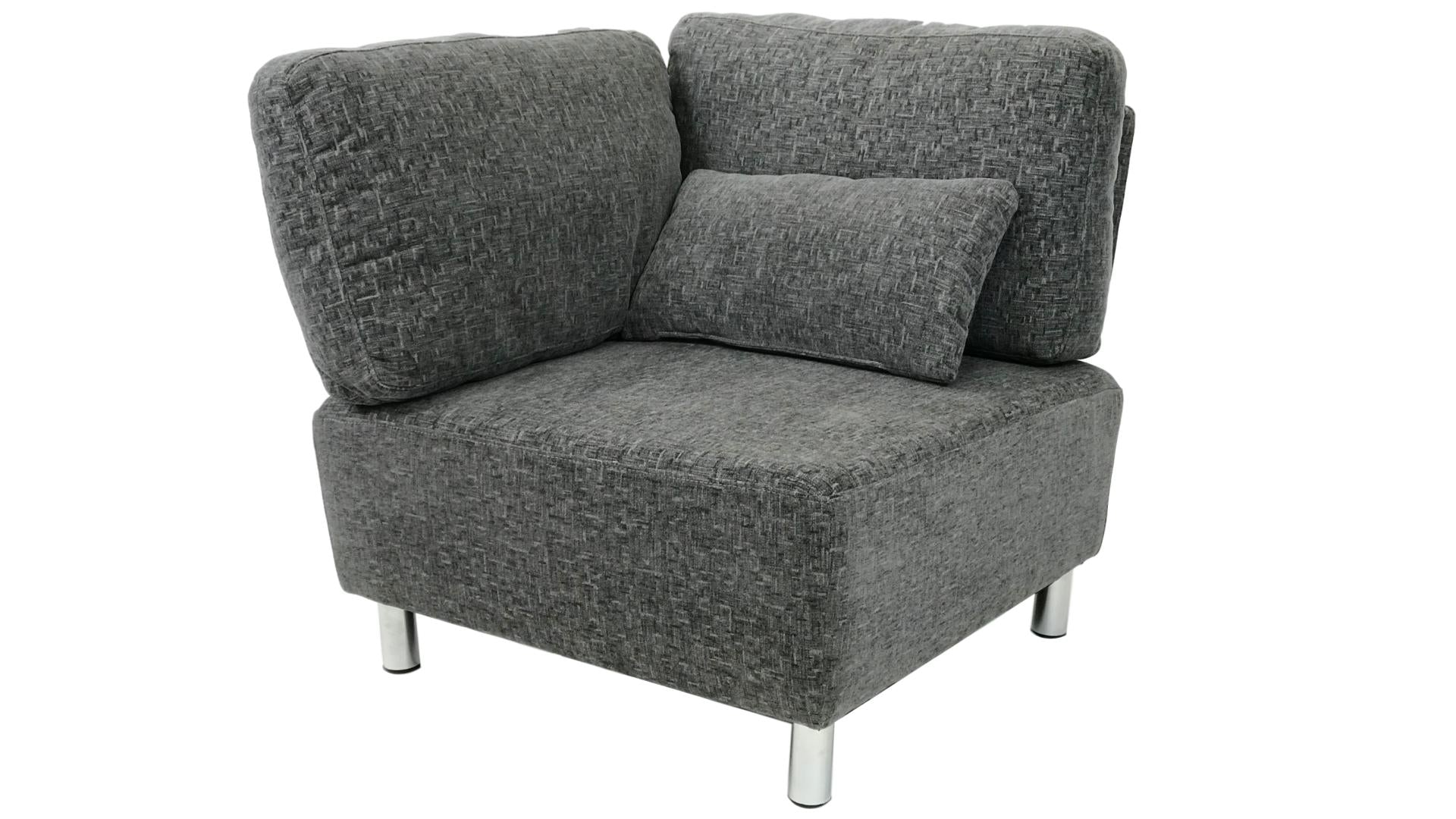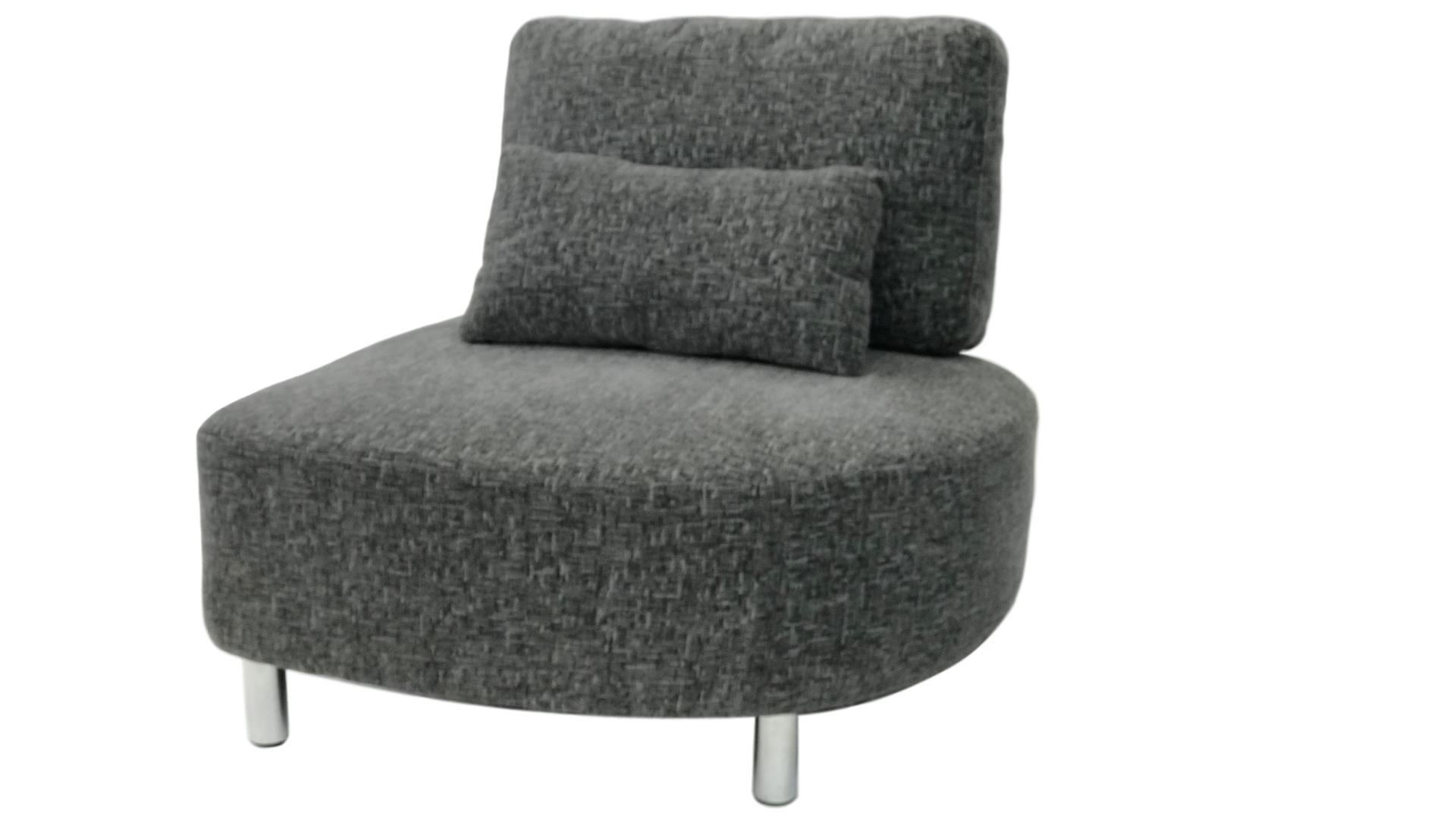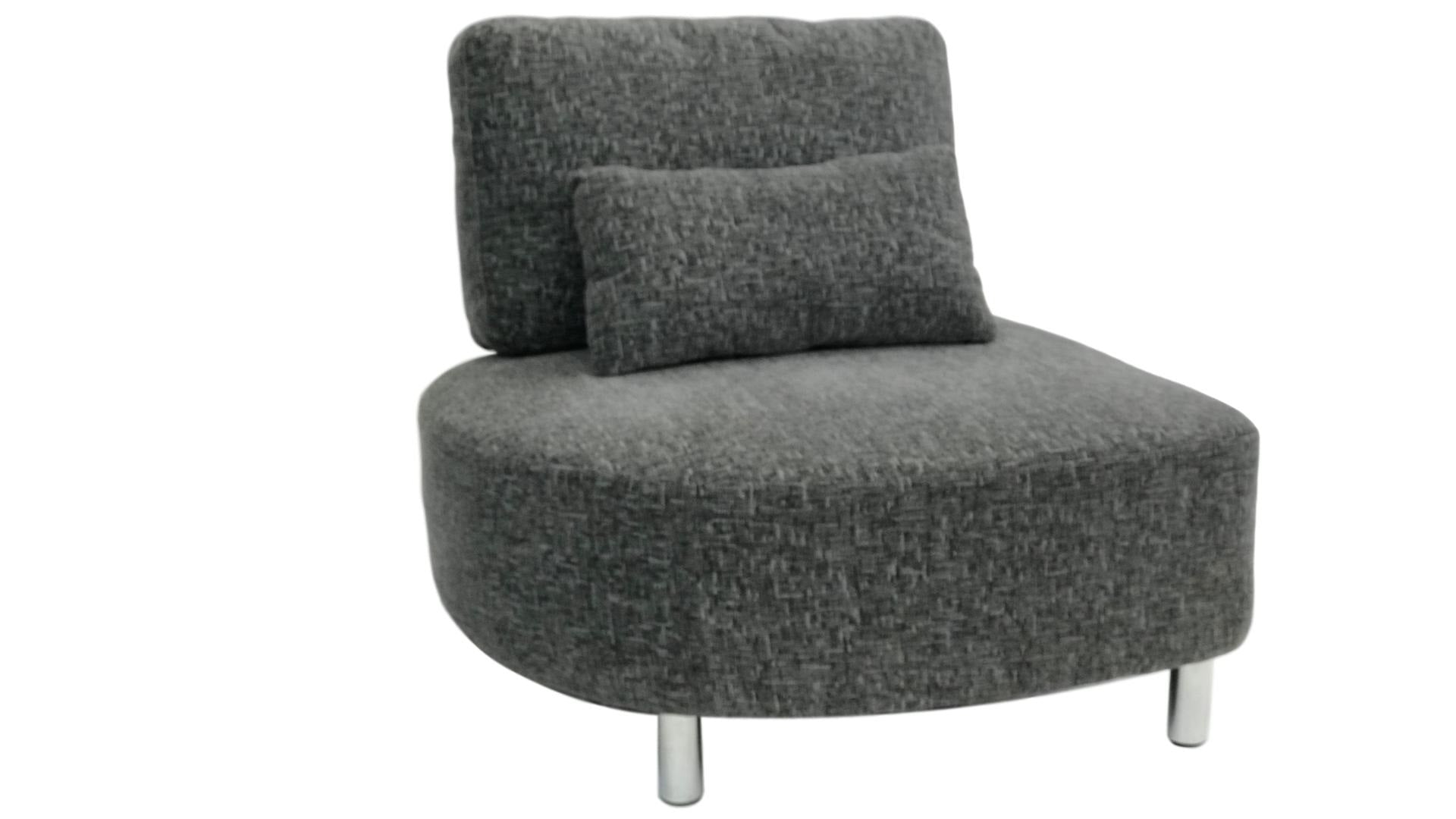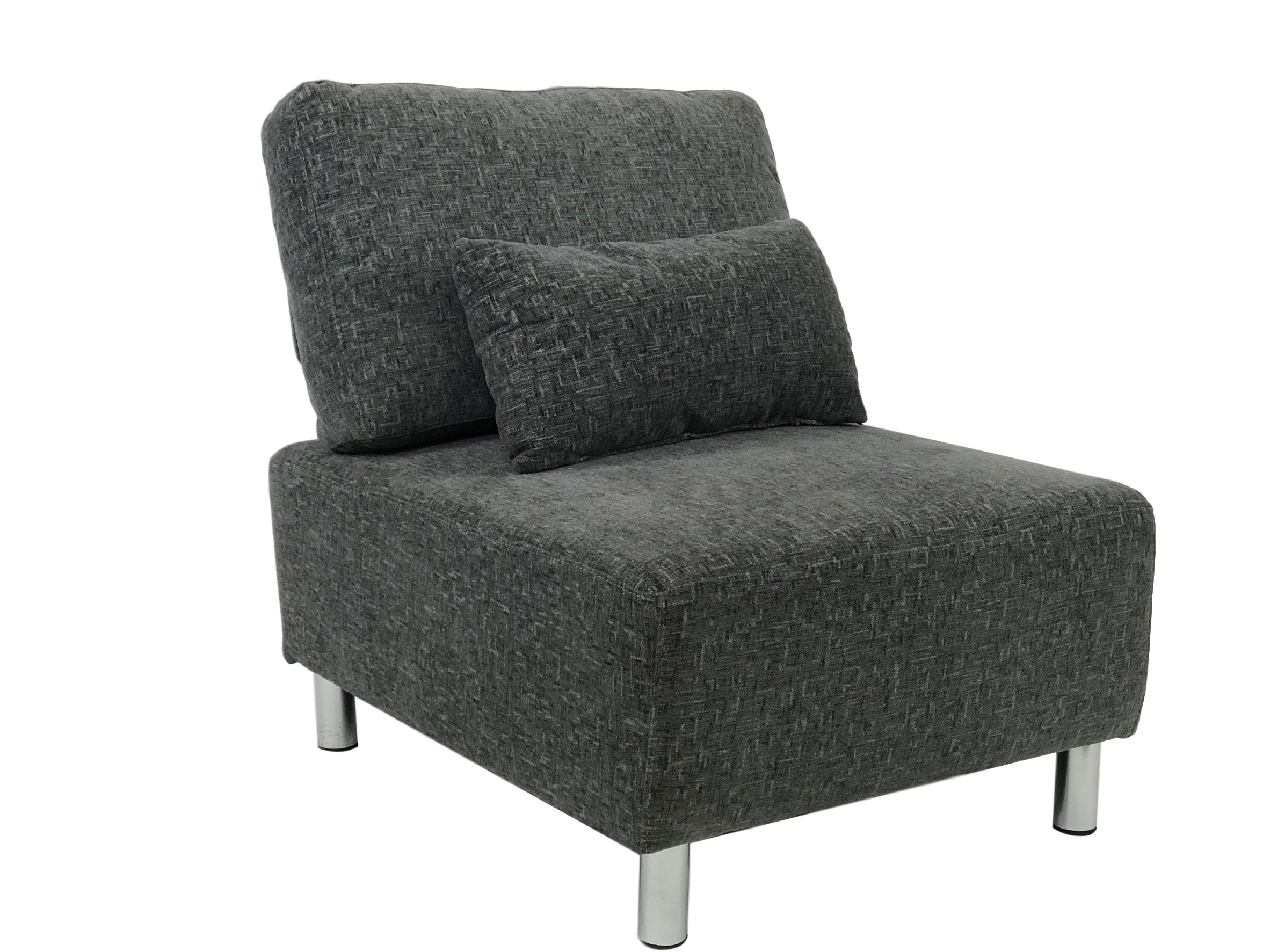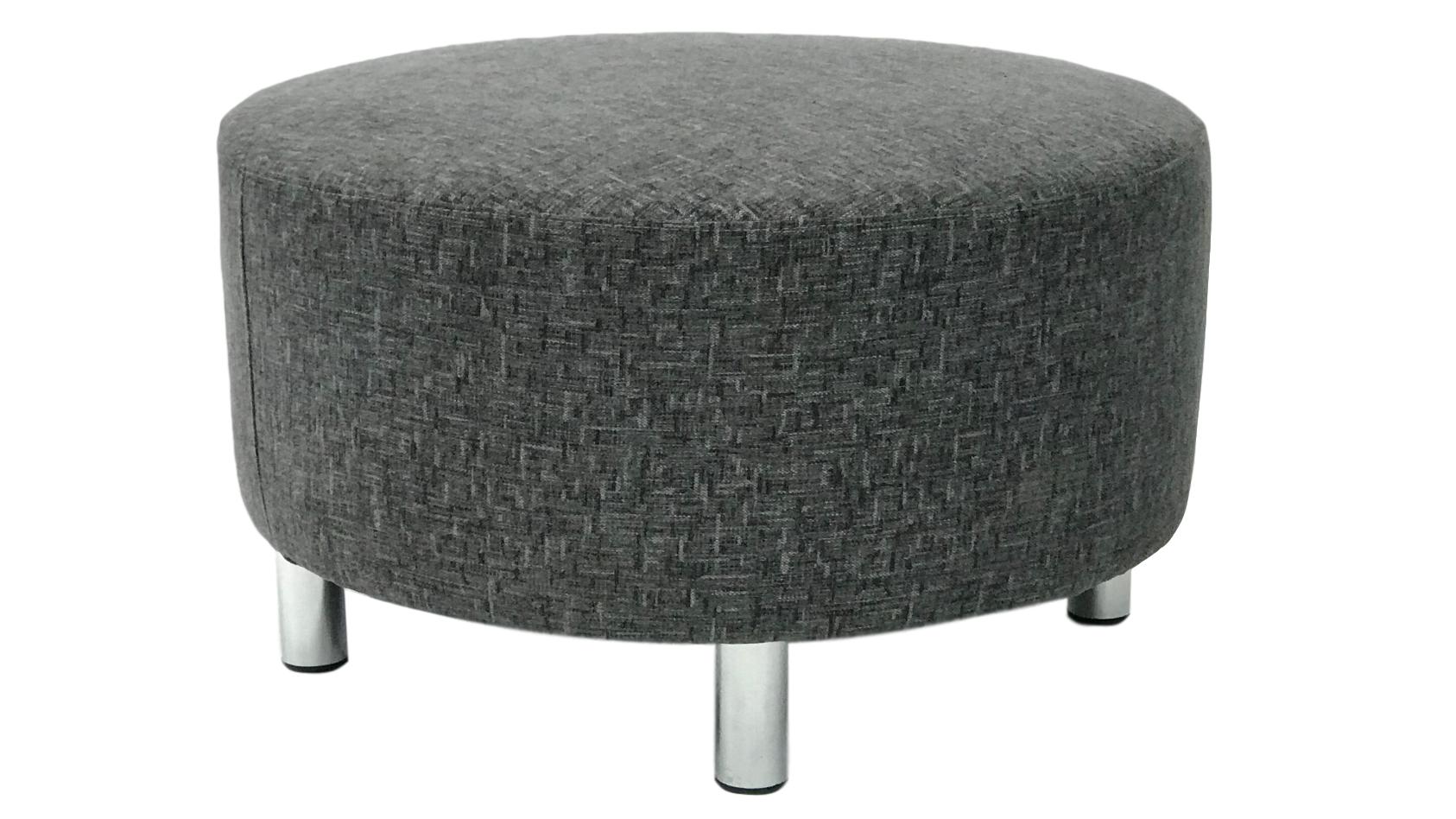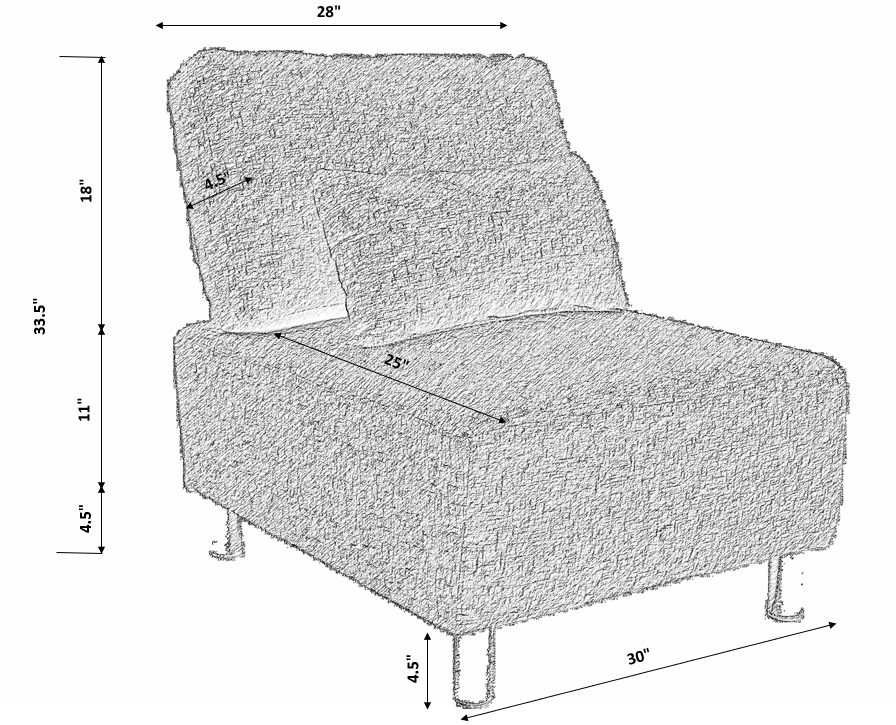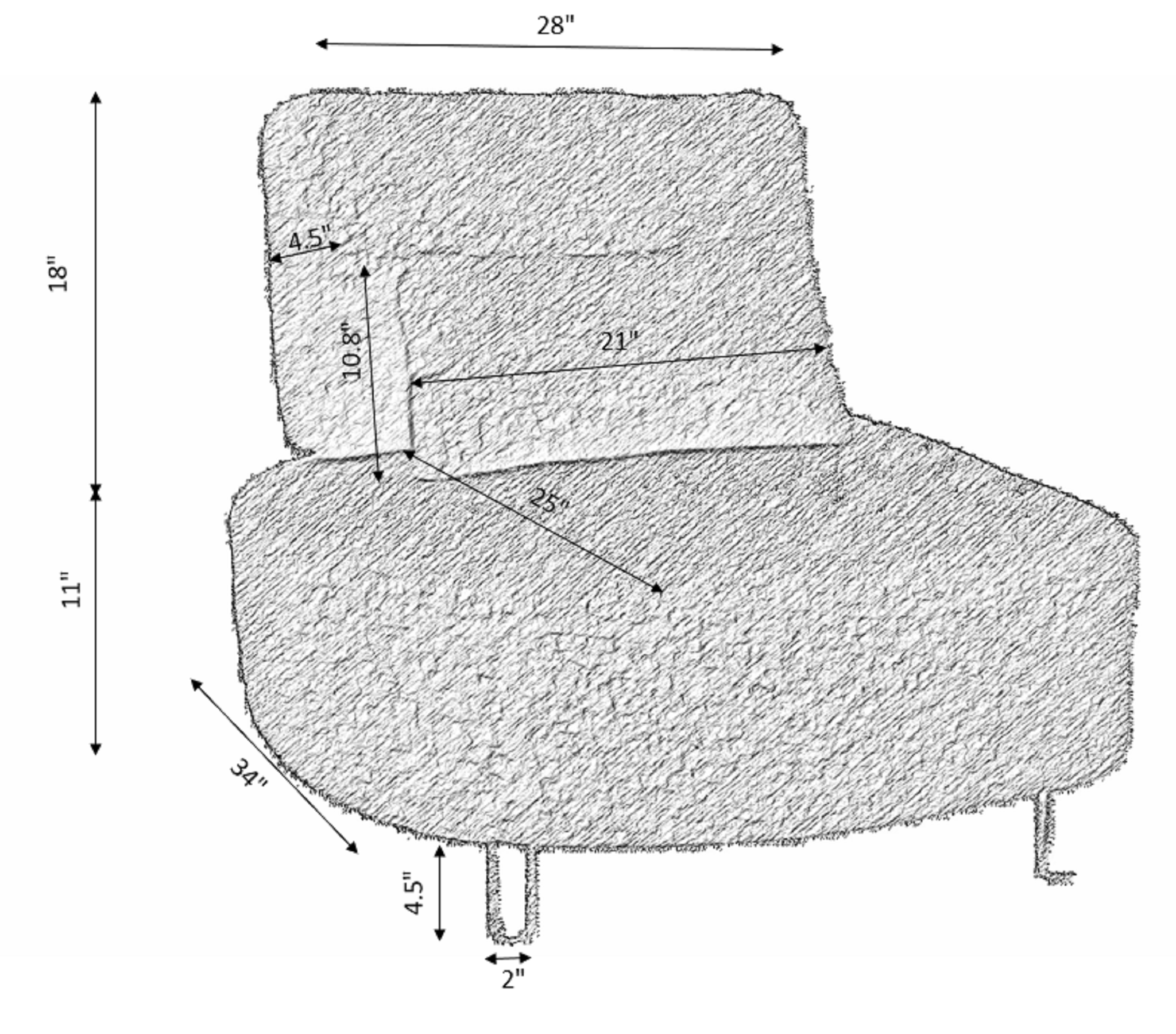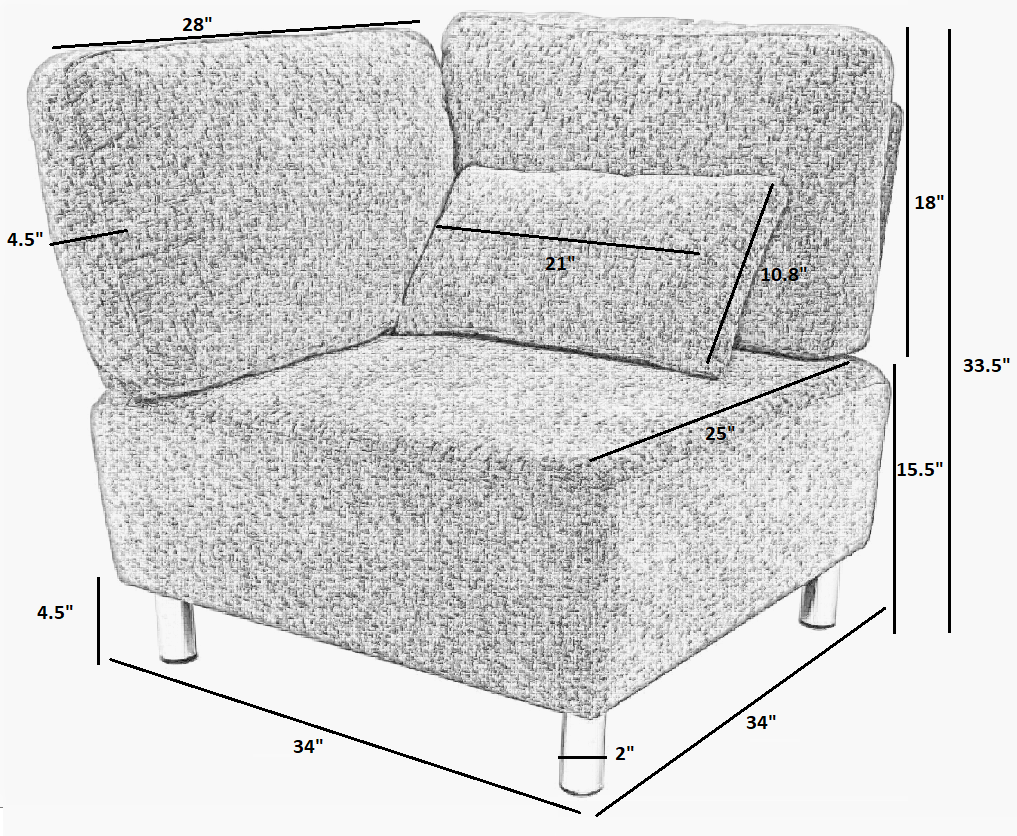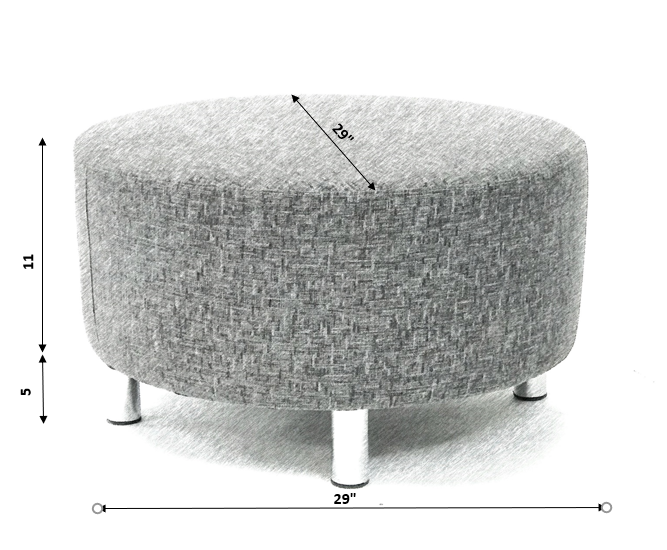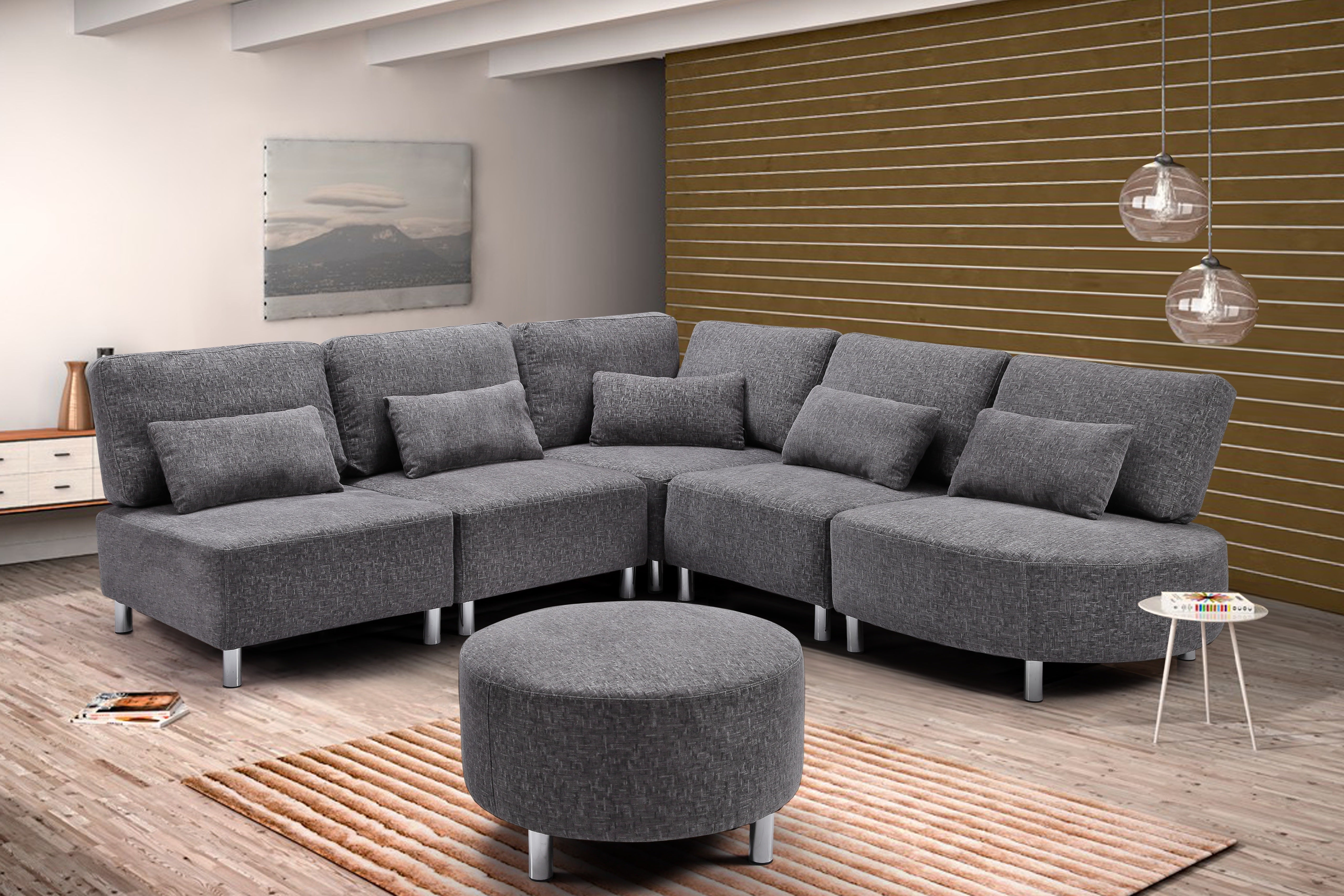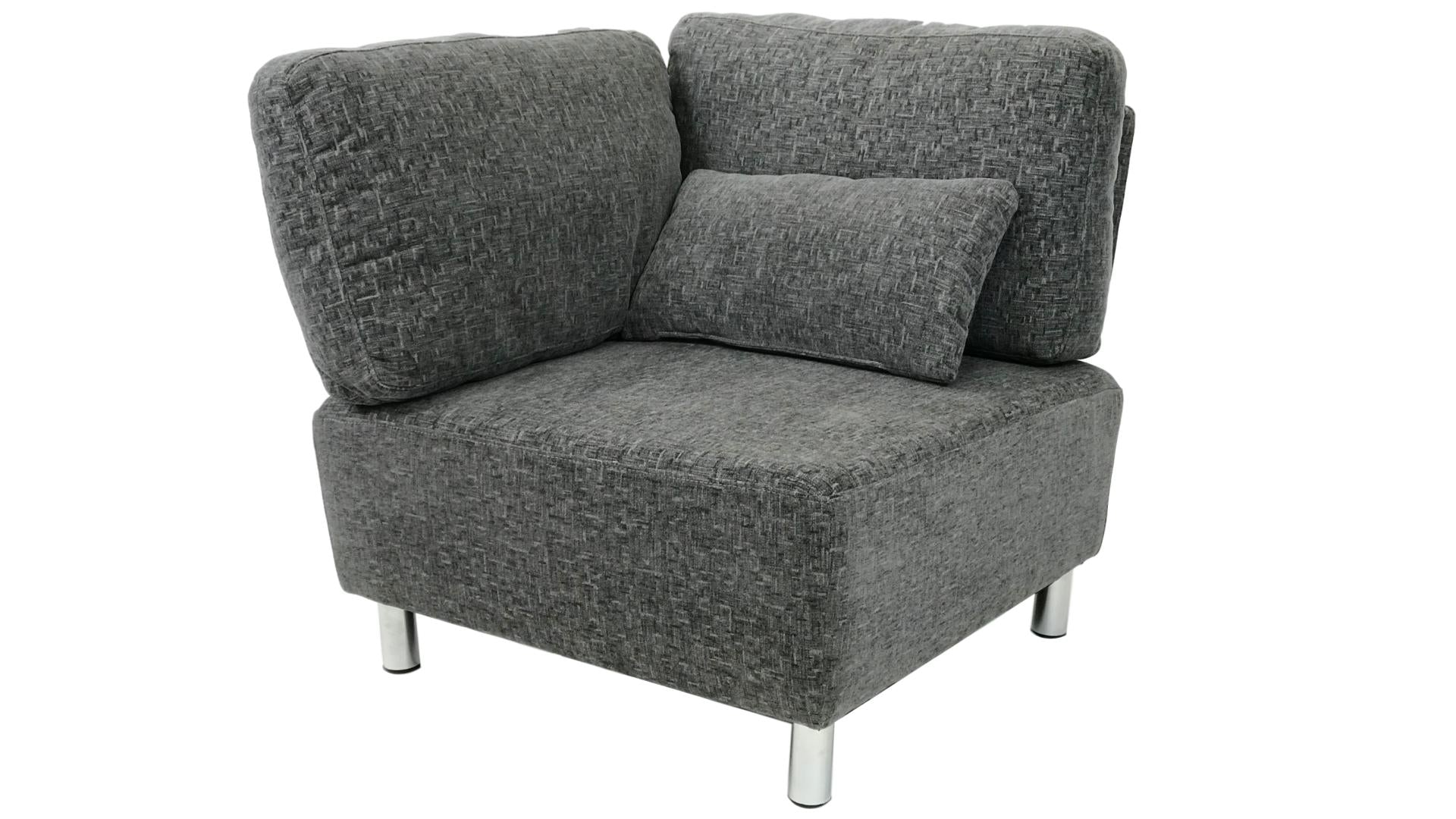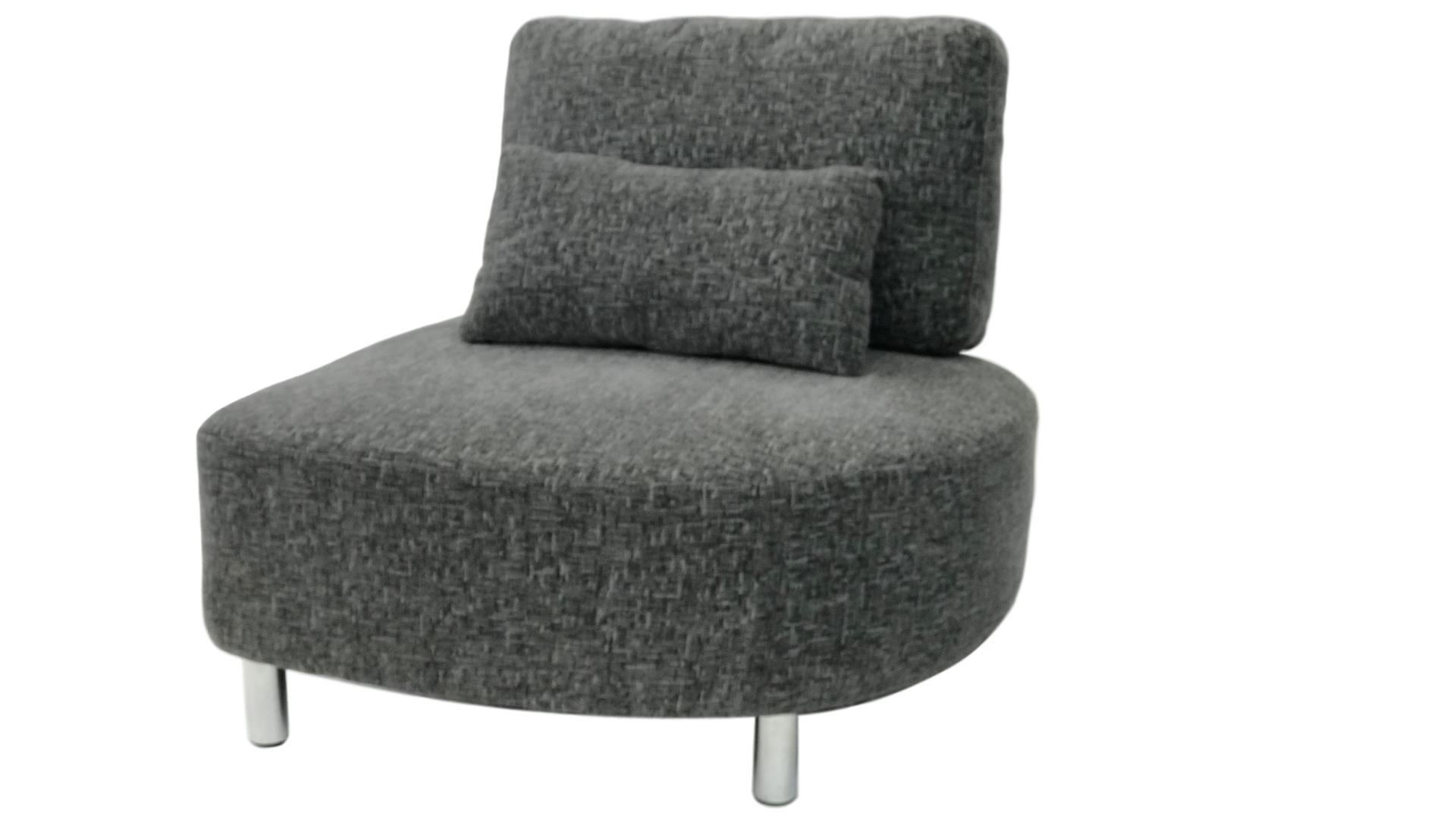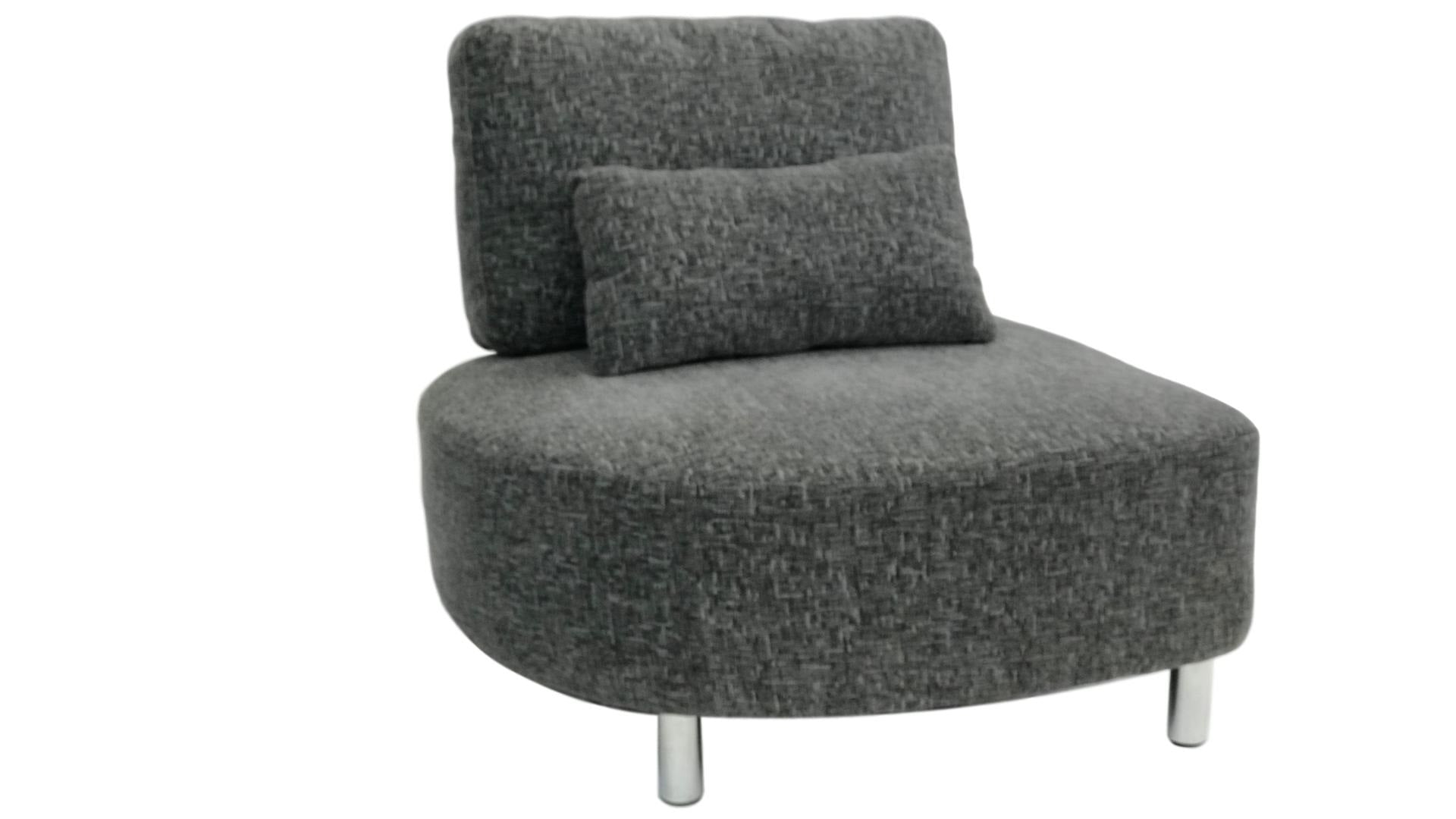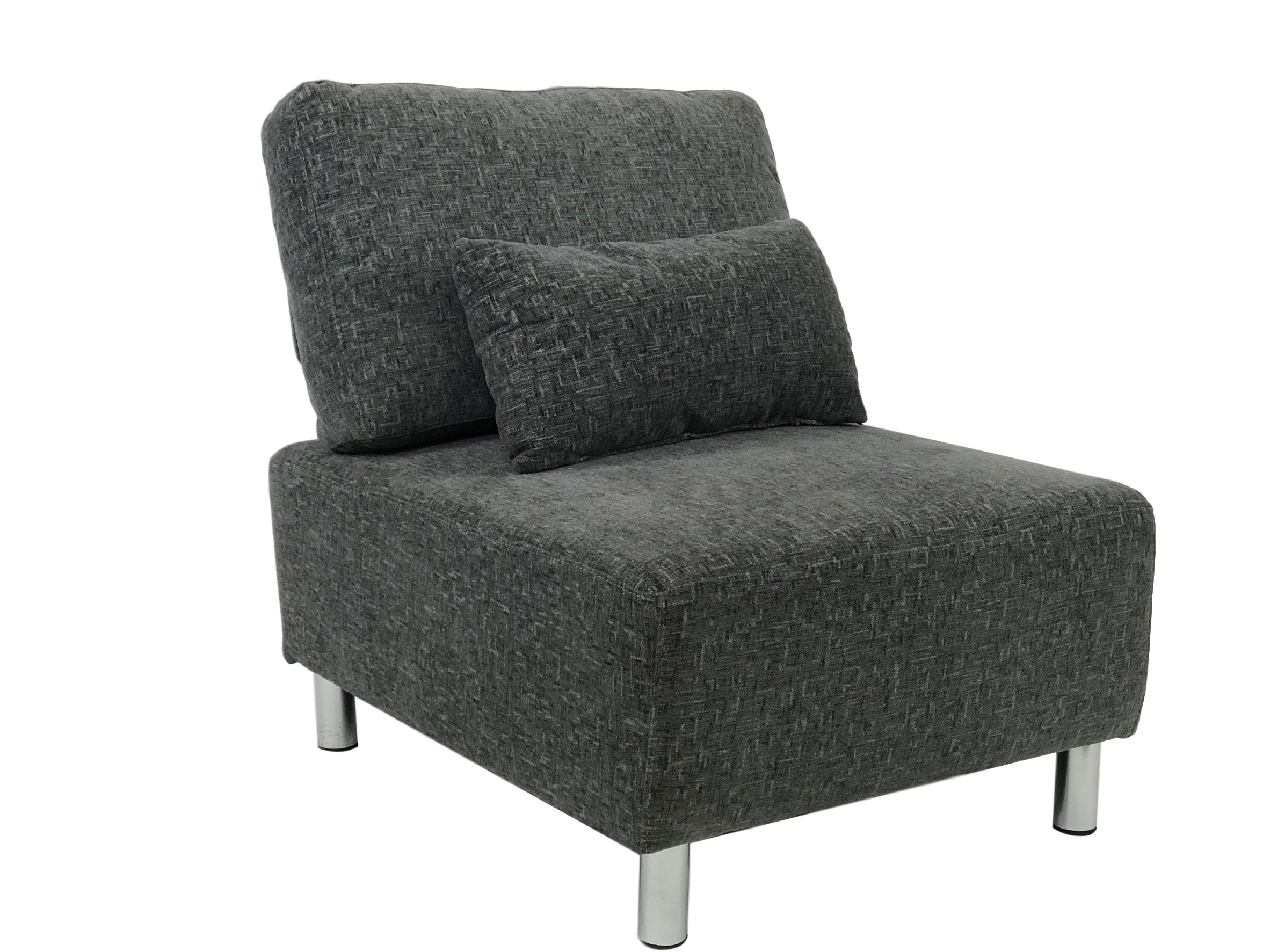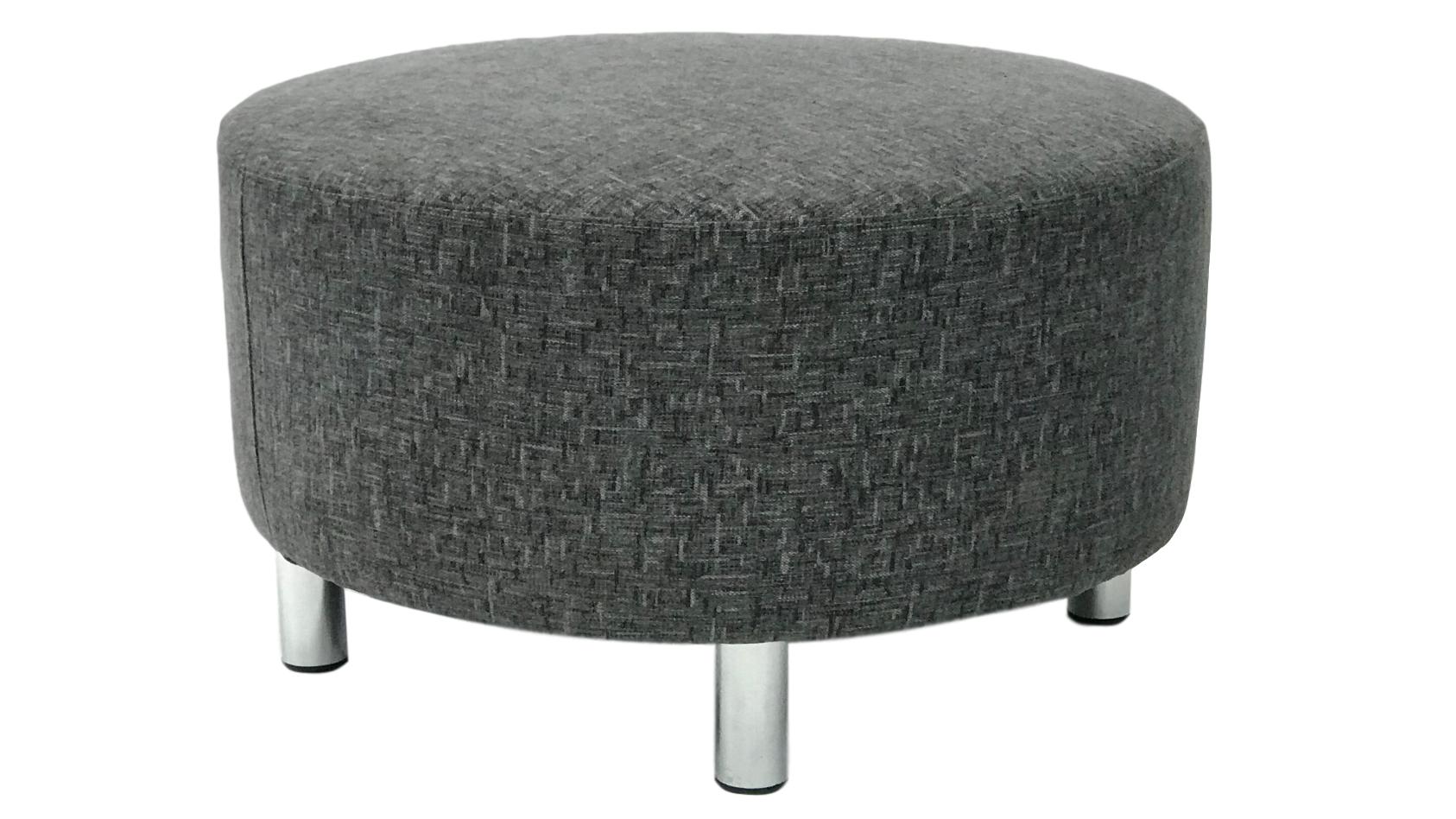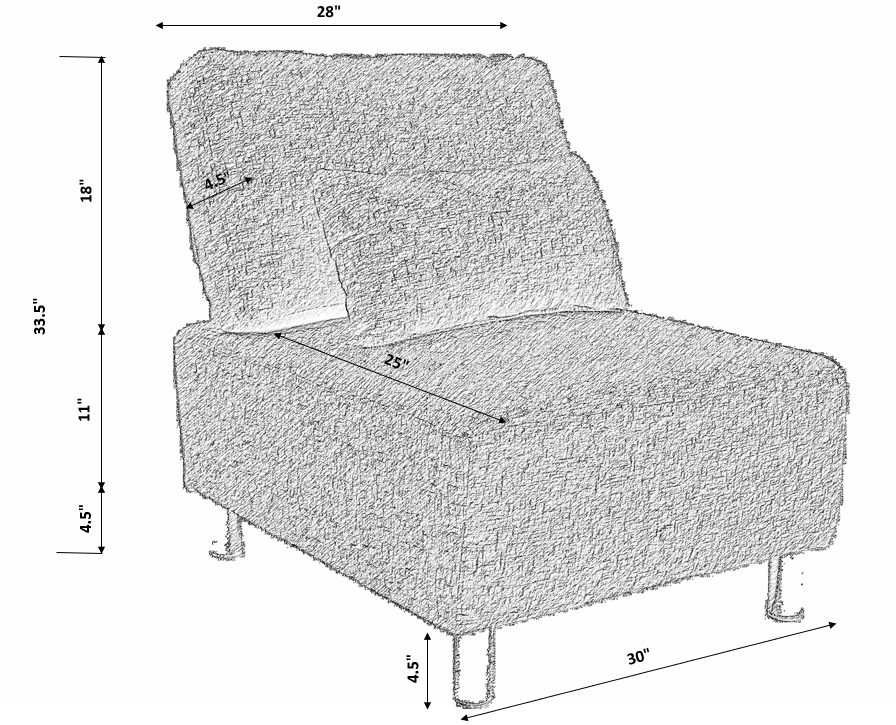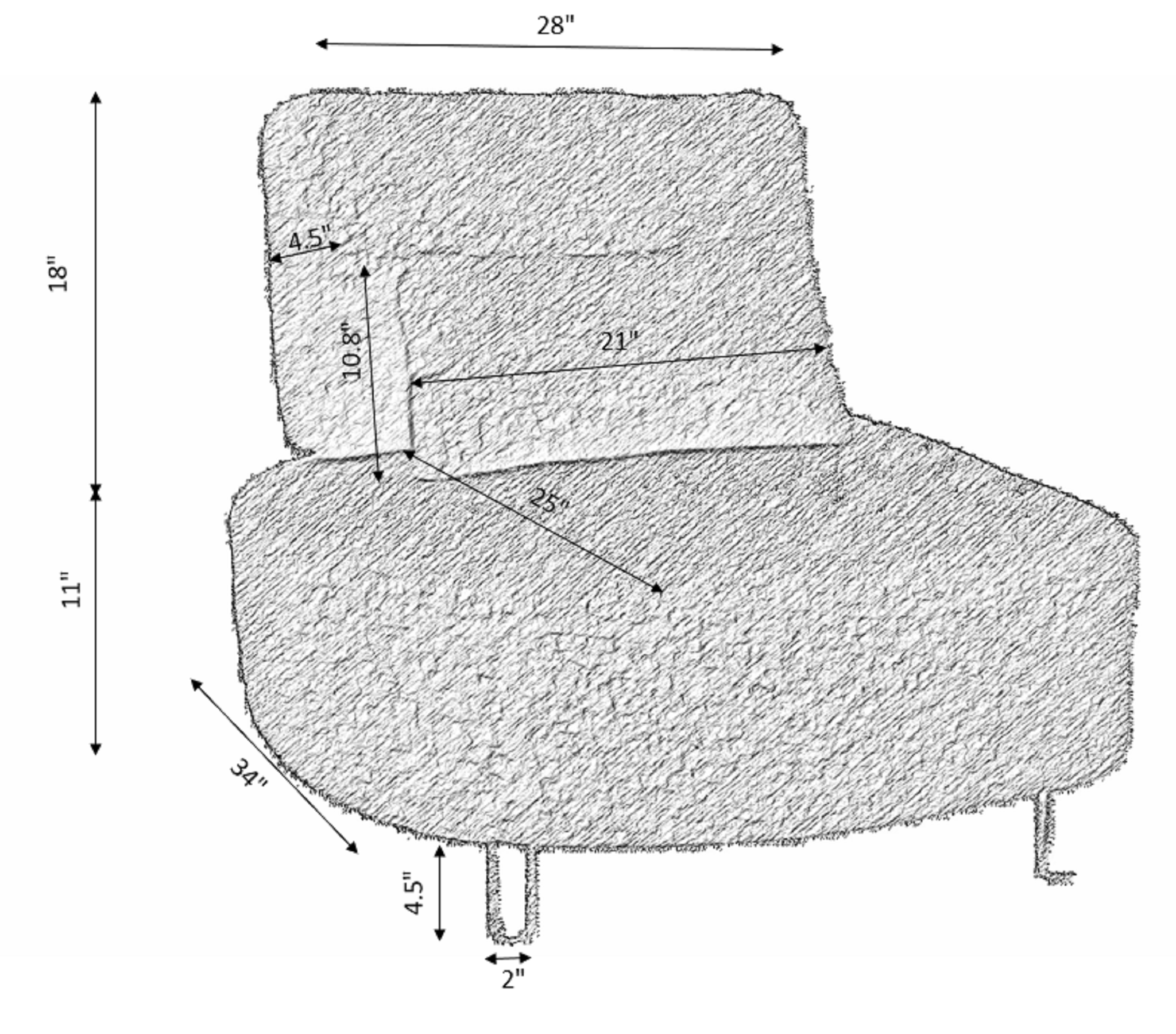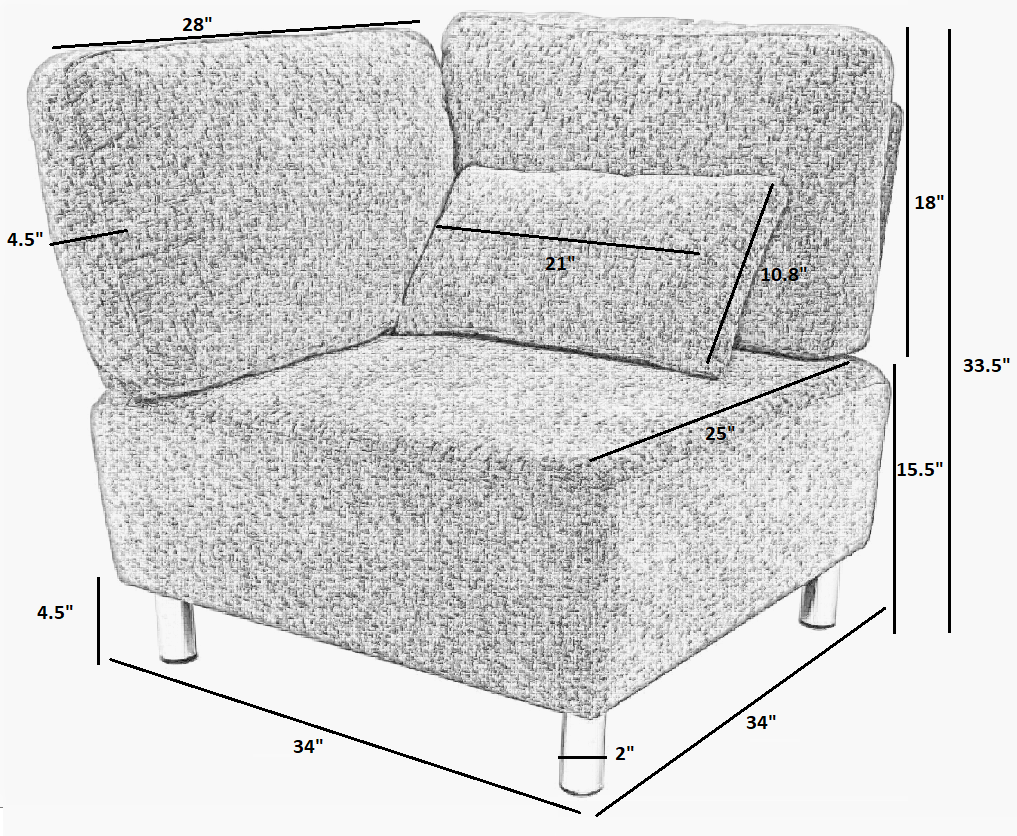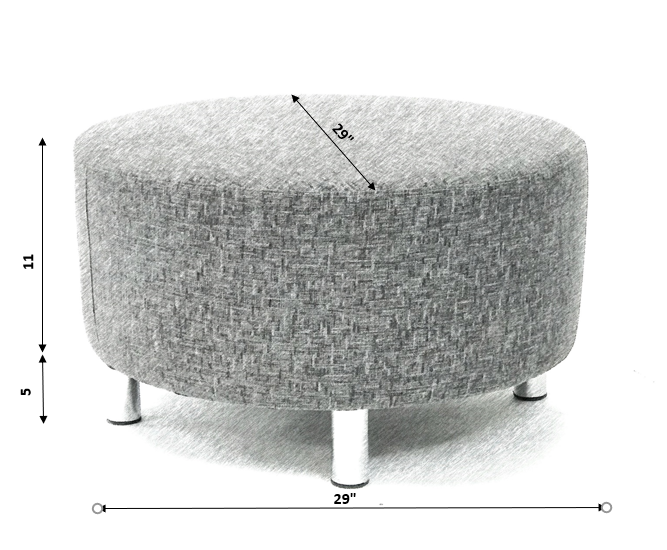 This sectional sofa is designed as per the  modern home needs,You can change the look of your Living room every month and there are multiple possible combinations.
ViscoLogic ALLISTON Sectional Sofa is an ultra modern styling sectional sofa designated to be customized as per convenience. The thick sponge filling and high strength spring gives a comfortable sitting feeling.

Features:
- Structure : Solid wood frame, fixed by bolts and screws, high quality fabric, fine workmanship, an excellent sofa must be available for many years
- Seat Material: Fabric Upholstered Sofa
- Strong construction with Metal Legs
- Comes with extra cushioned for more support
-

Dimensions (cm):
- Armless Chair Dimensions: 76 Wide x 100 Deep x 83 High
- Corner Chair Dimensions: 90 Wide x 90 Deep x 83 High
- Chaise Dimensions: 93 Wide x 100 Deep x 83 High
- Ottoman Dimensions: 72 Wide x 42 High

Assembly:
- Detailed assembly instructions are available for you to quickly assemble the sofa
- We recommend two people to install it together
Limited Warranty
What is covered?
1. This limited warranty covers defects in materials and workmanship in this product by default.
2. If a product by default is defective, it has to be reported within 15 days of receiving and the required part(s) can be shipped to the customer if and when available.
What is not covered?
This limited warranty does not cover any damage caused by the owner modifying, attempting to fix, or otherwise altering the product.
This limited warranty excludes warranties from certain parts, such as the screws and bolts.
This also does not warrant that product would not become obsolete or out of stock at some point in the future and part and full product replacement will not be possible.
Warranty does not cover shipping charges to replace the parts.
Warranty voids if the damage was done due to incorrect assembly procedure (including extra tightening the screw that it loses thread)
Purchase of ViscoLogic product from an unauthorized dealer
How long does this coverage last?
This warranty lasts for 360 days from the date of original purchase of this product.
Who is covered?
This limited warranty covers only the original purchaser of the product. The limited warranty is not transferable to subsequent owners or purchasers of this product.