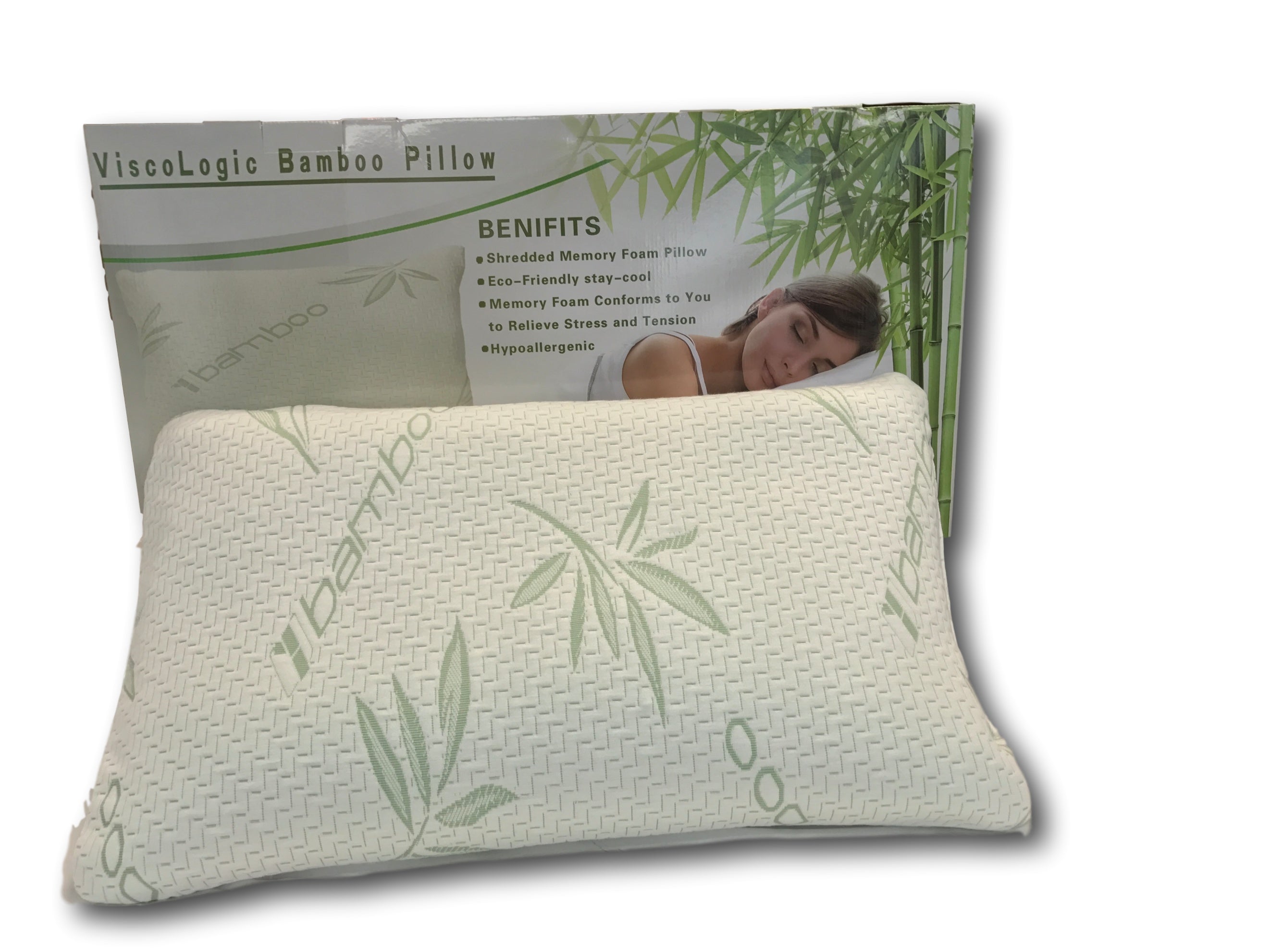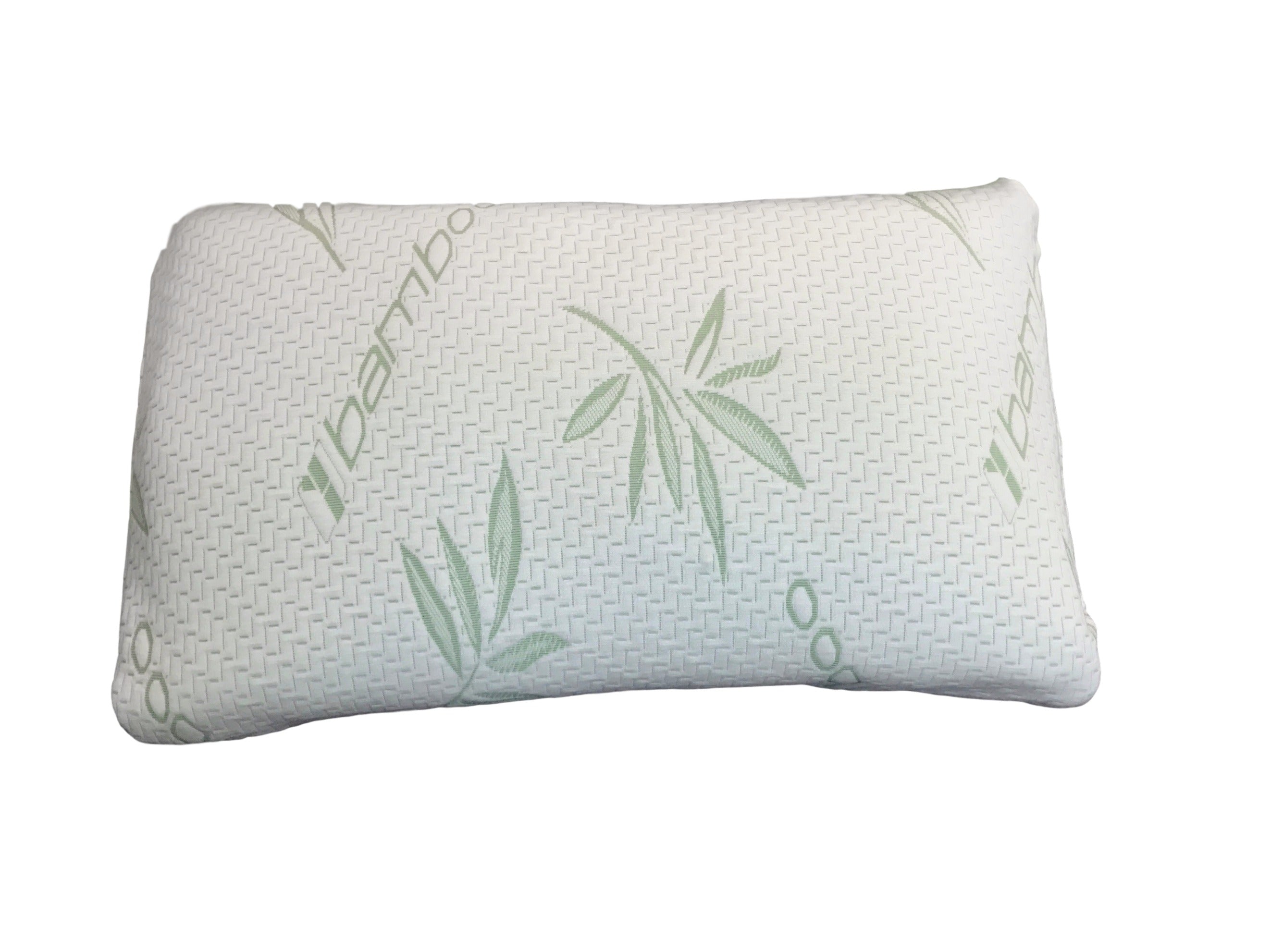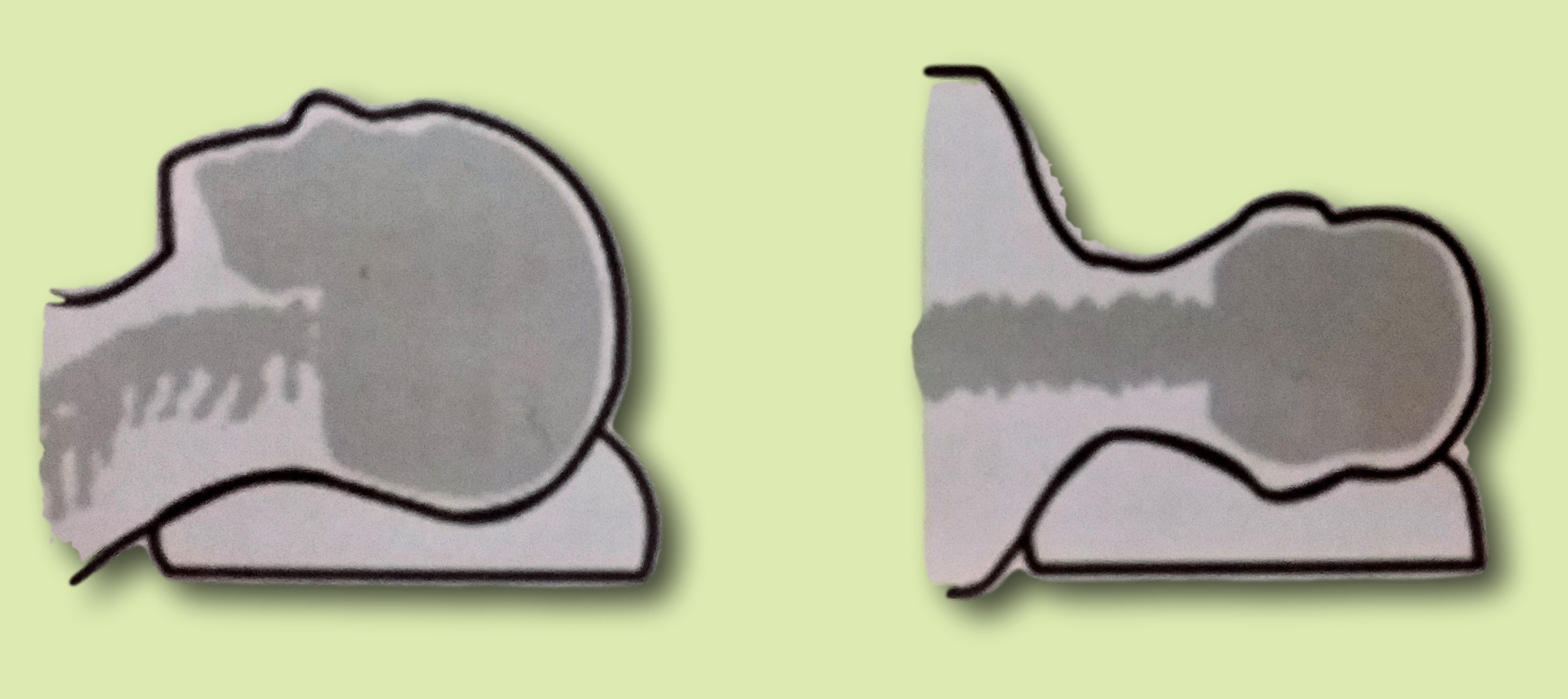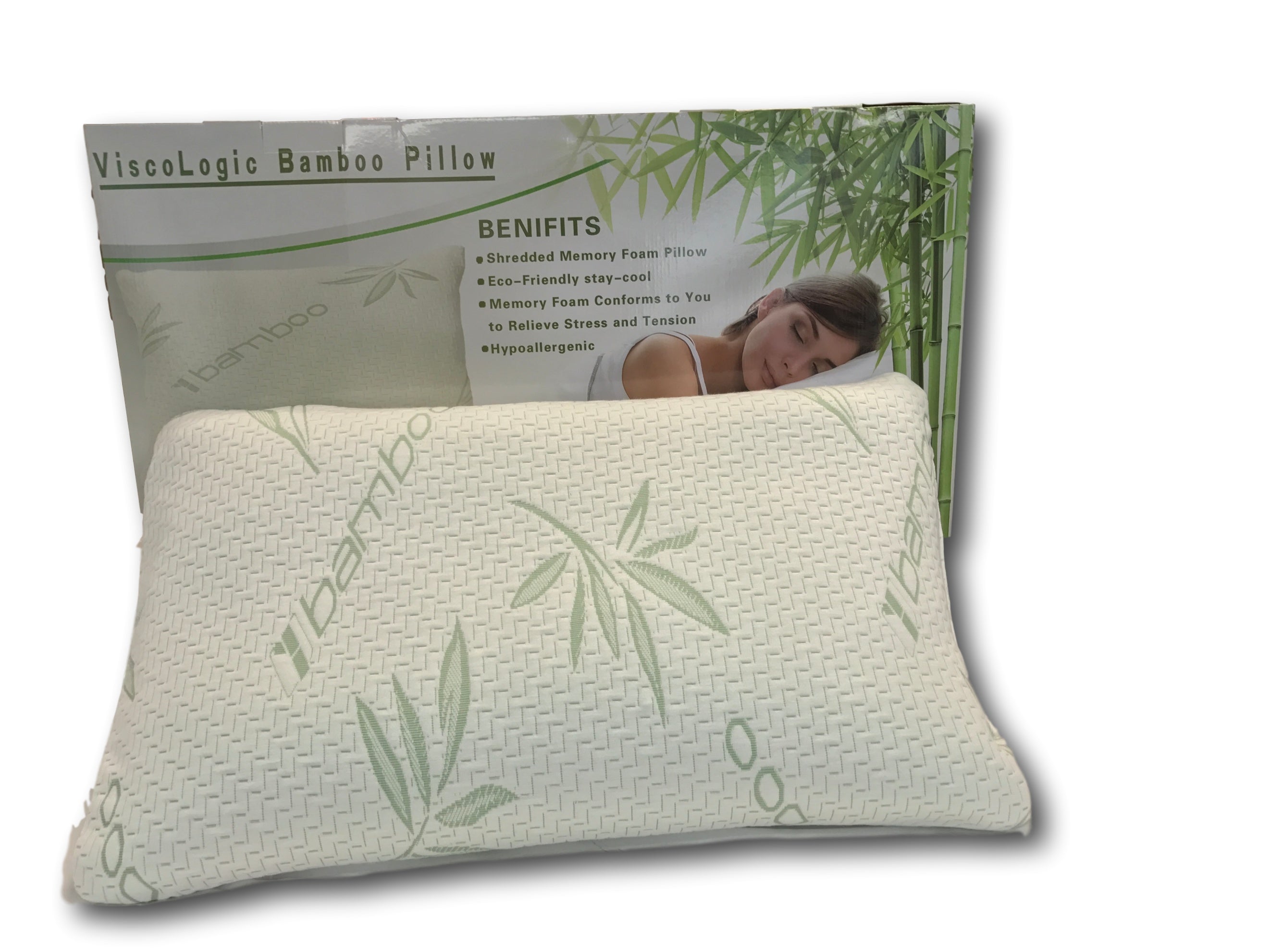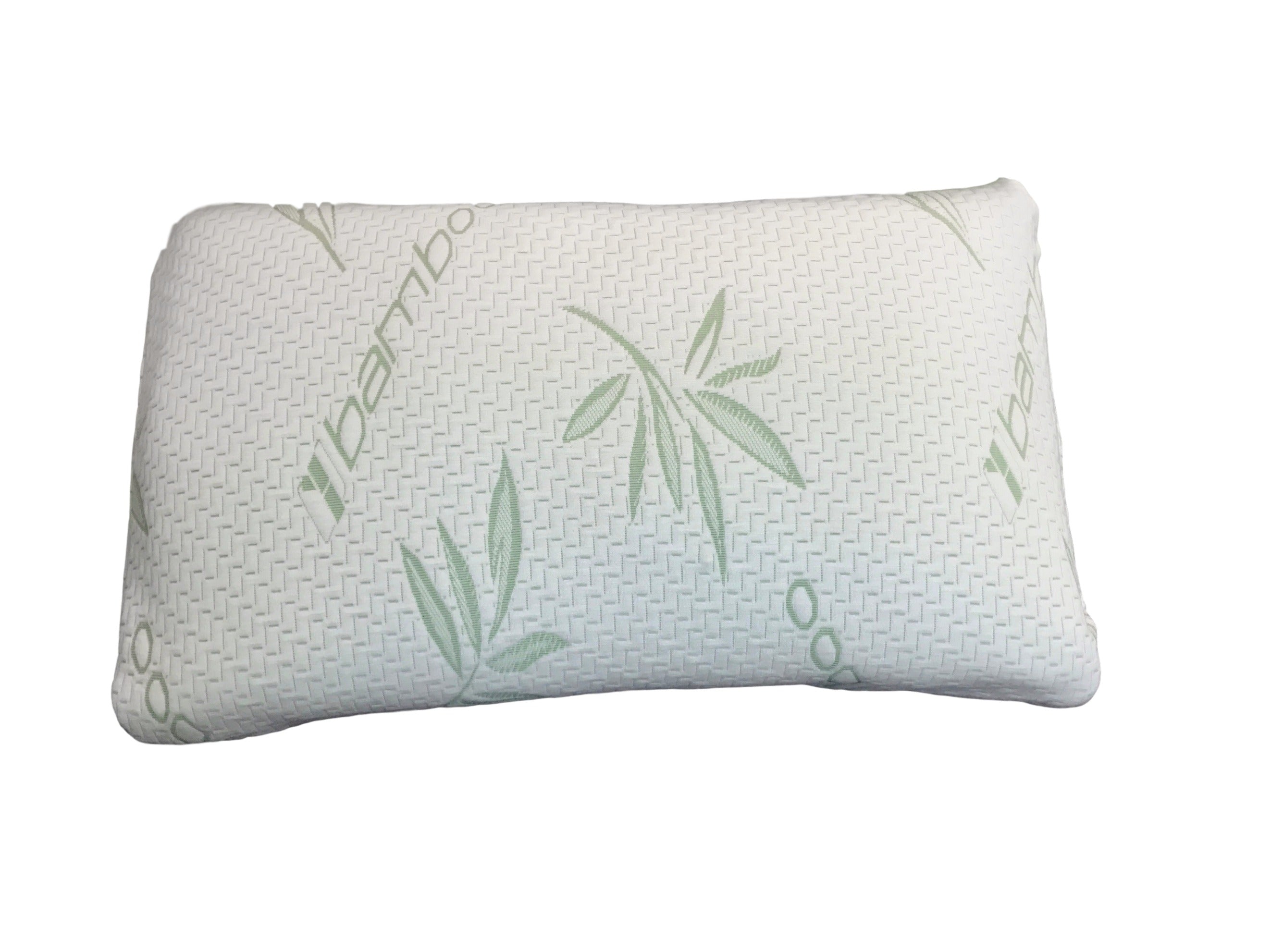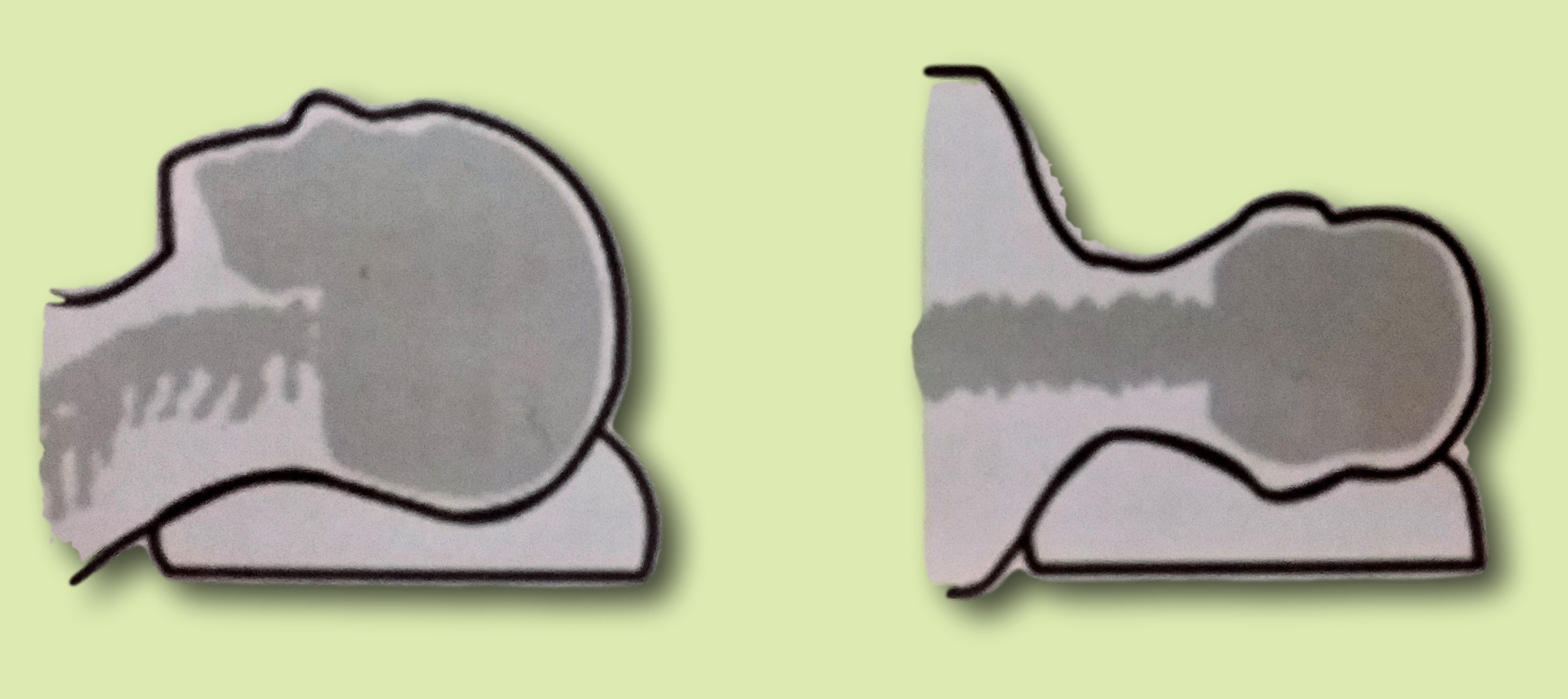 Luxury Shredded Memory Foam Pillow - New Improved Packaging
Never Compressed - Original Condition - No need to decompress
Odourless - Ready to Use.
Eco-Friendly Stay Cool
Memory Foam Conforms to you to Relieve Tension and Stress
Hypoallergenic and Antibacterial
Set of 2, This Pillows Provides Natural supportive alignment. May reduce snoring, migrants, back and neck pain. Stay cool breathable design.
Hypoallergenic.
Dust mite resistant.
Easy care and durable.
Machine washable.
Memory Form contours to your body's weight and heat for perfect support for your head and neck, Reverts back to its original shape in seconds.
This Luxury Pillow is Odor Free as it was never compressed and sealed.
Comes in Original Fluffed, Inflated condition in ready to Use.
Packed in Carton to avoid compression.
Dimensions:
Queen Pillow: 20" x 30"
King Pillow: 20" x 36"